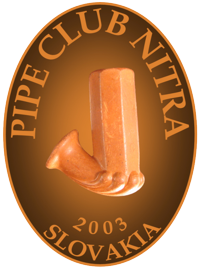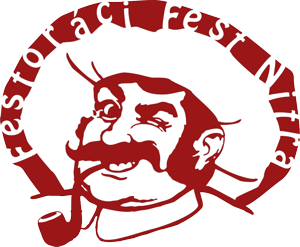 Evaluation
We are happy to bring you a ceremonial evaluation of this competition.
The whole competition was a bit unconventional and therefore it is unconventional the way how we determine the winner. As it was written in the propositions, the winner will be the one who reaches above-average time. Therefore, we need a bit of math and statistics to find out who is the winner.
For the statistical calculation, we did not take into account the shortest (0:00:00) and the longest (9:03:00) time. The remaining 51 competitors smoked together for 39 hours 55 minutes and 4 seconds = 143704 seconds
Average time = 143704/51 = 2818 seconds = 46 minutes 58 seconds
The closest above-average time was reached by Petro MALITSKYI from Lviv Pipe Club with a time of 47 minutes 0 seconds and he becomes the winner of the Festoráci Fest – Corn Cob Competition 2021 and wins the first prize, which is:
Pipe Dunhill Virtual Limited Edition.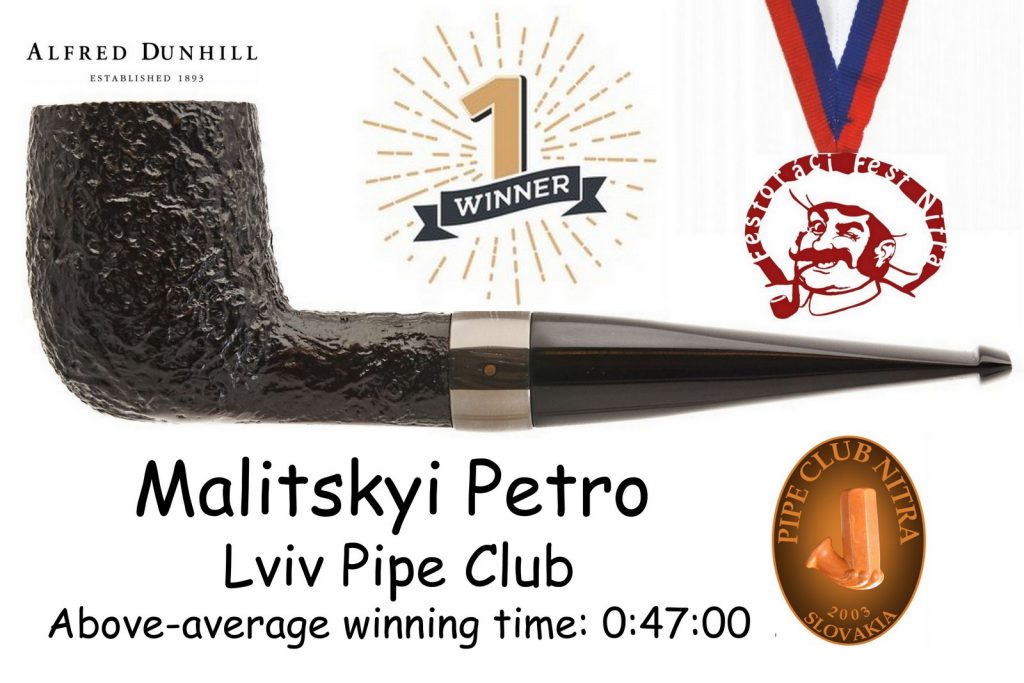 Congratulations to the winner. The winning prize will be sent to the winner by ceremonial e-mail. !!!
Thank you all again for taking part in this competition, you were amazing.
Evaluation of the competition through the eyes of the participants
(Google translate)
Photo Galery at Google photo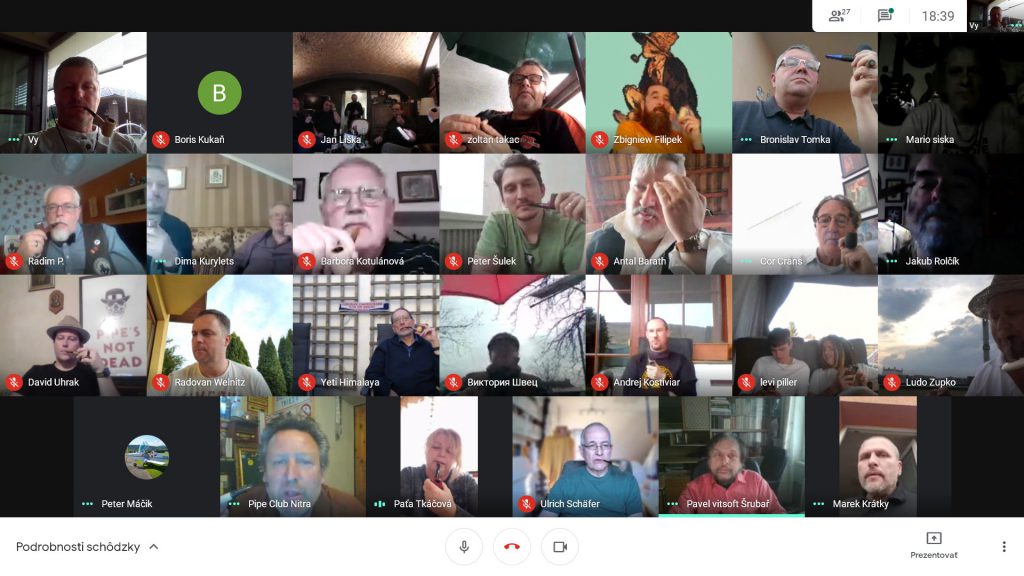 Overview report
Festoraci2021OverviewReport

Result list
Festoraci2021ResultsList

Invitation
Pipe Club Nitra invites you to a virtual global April Fools' Day competition in slow pipe smoking.
So far, pipe smokers from 10 countries are registered: USA, Russia, Japan, the Netherlands, Germany, Hungary, Poland, Ukraine, Czechia and Slovakia.
Registration of competitors: no later than midnight on March 31, 2021 by email to: pipeclubnitra@gmail.com
Video meeting – Google Meet (not mandatory) at 6:00pm CET at: https://meet.google.com/bvk-segh-hwt
Warning: Google has announced that it will limit free video calls to 60 minutes from April 1, 2021. If your call is canceled, we'll try to create a new one and post it here immediately.
More info:
5thFestoraci-Fest2021_en

Previous non virtual contests: