ISTANBUL 2020 is coming!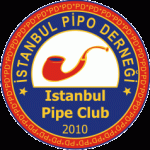 More info about the championship within a couple of weeks / one month.


Upcoming events:
15:00

ISTANBUL: Taxim Hill Hotel
Activities of national pipeclubs
On this page there appears a growing list of websites of all the connected national pipe clubs and any interested parties. A direct link to the activities in the countries all over the world.
BLOG – opinions & feedback – BLOG