Dear friends pipe smokers, participants of European Pipe Smoking Championship 2016.
This top event, we have been preparing many month, is successfully behind us. We would like to thank to all of you for your participation. Participation of 306 pipesmokers, and their satisfacton, is our greatest reward for all the efforts, associated with the preparation of the championship. We believe that you spent in Nitra nice time and that you have many positive experiences. We're looking forward to seeing you again.
Thank you once more.
Presidium Pipe Club Nitra
Please visit the web page www.pipenitra2016.sk . Here you can find the final results as well.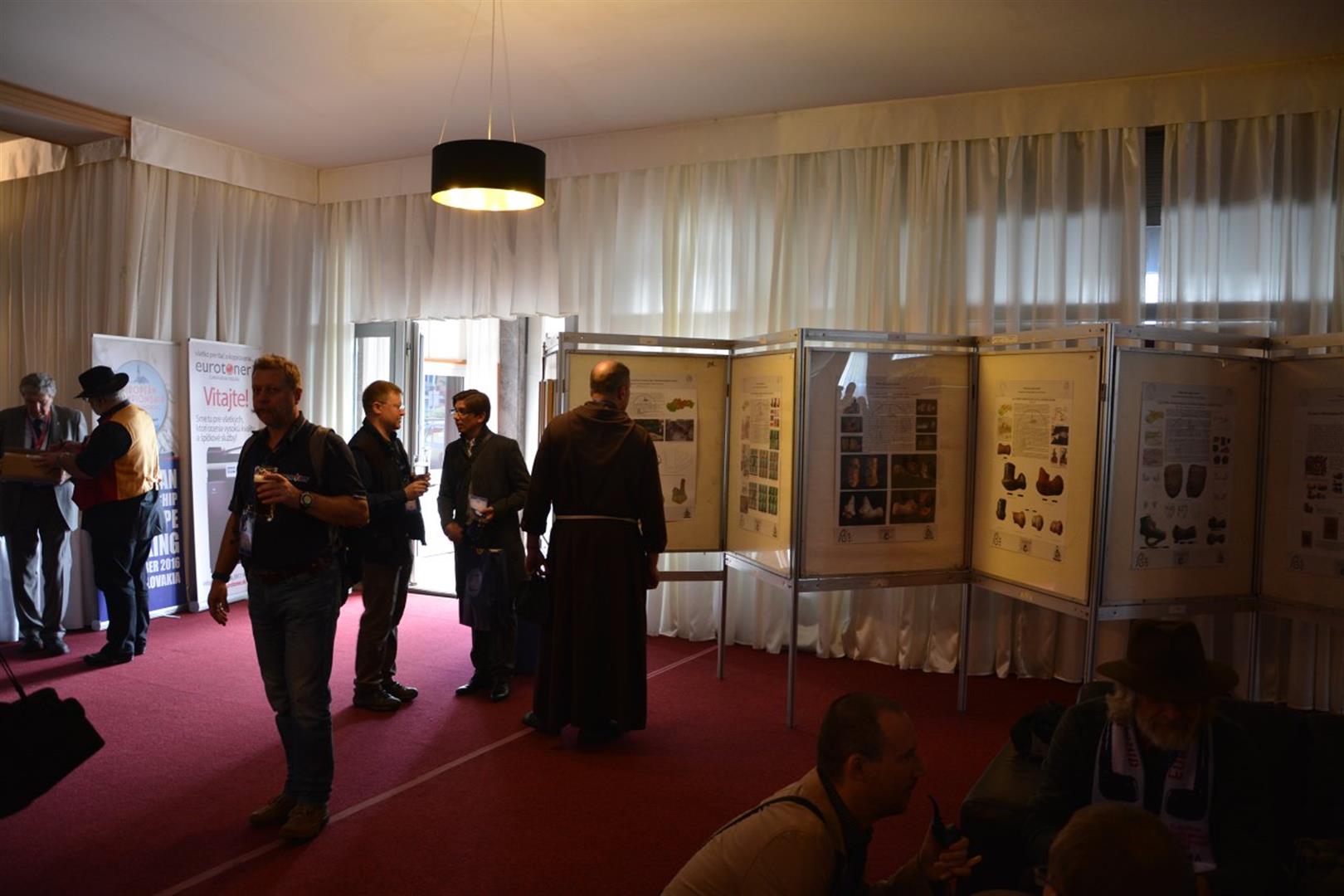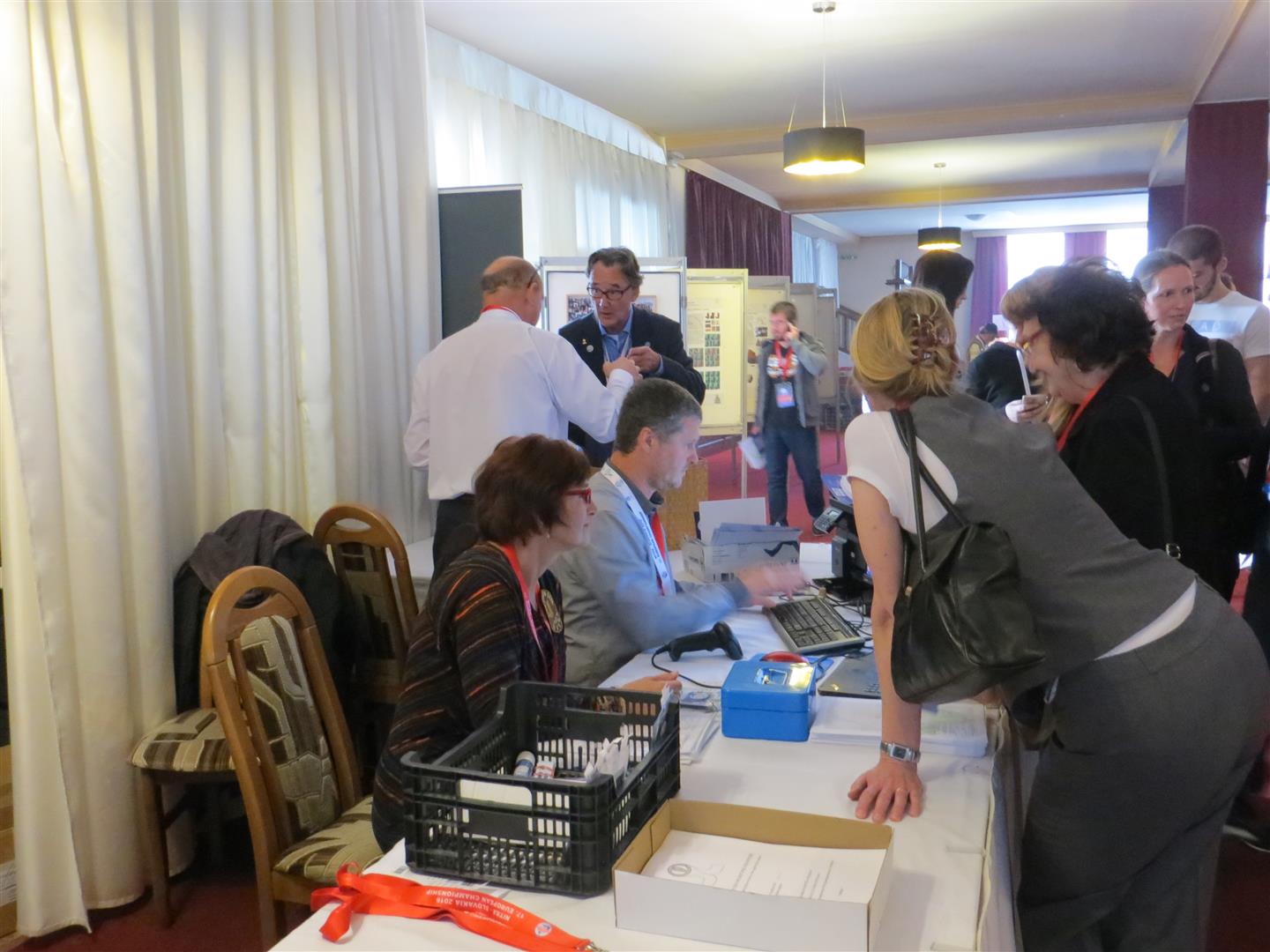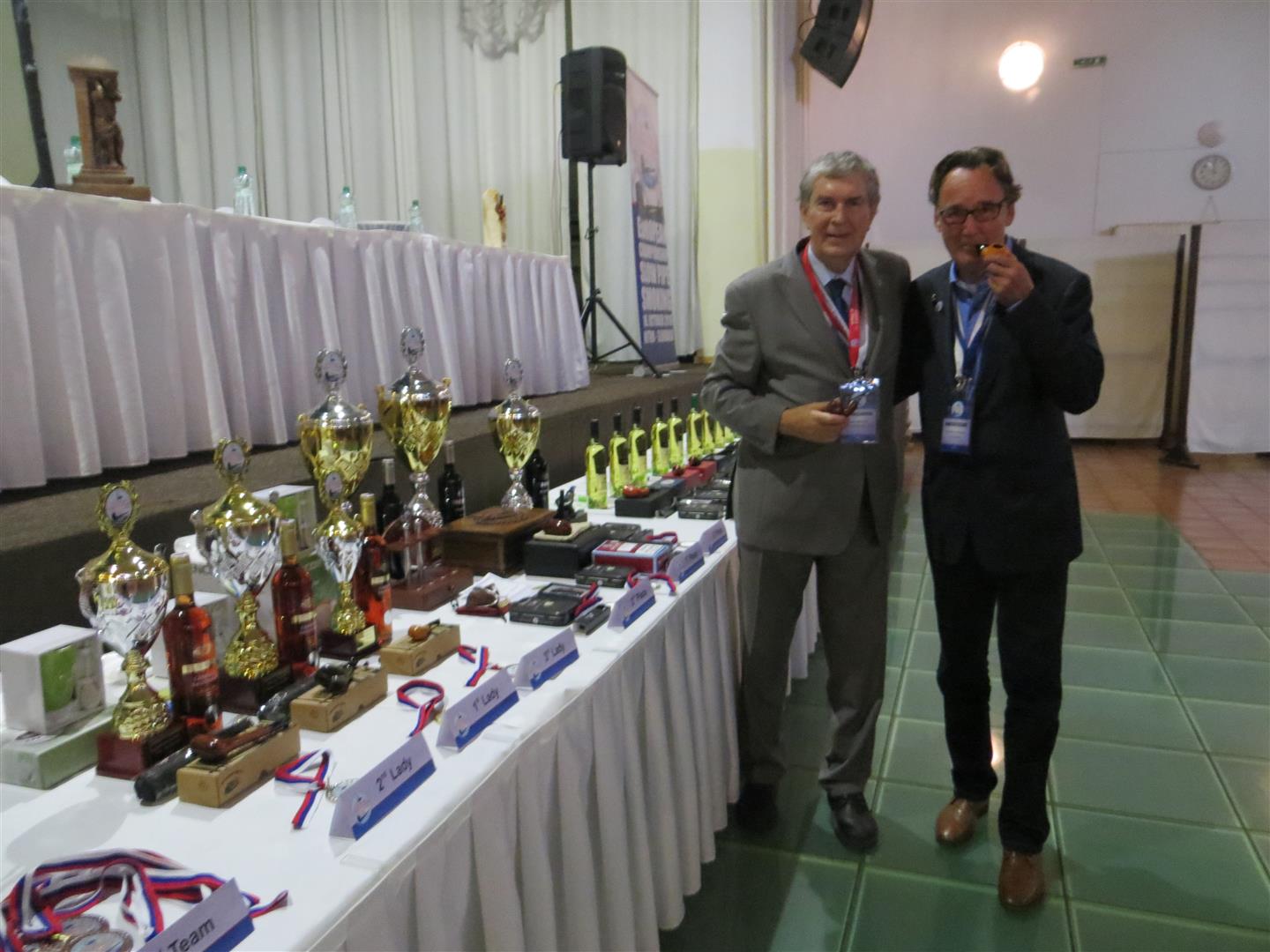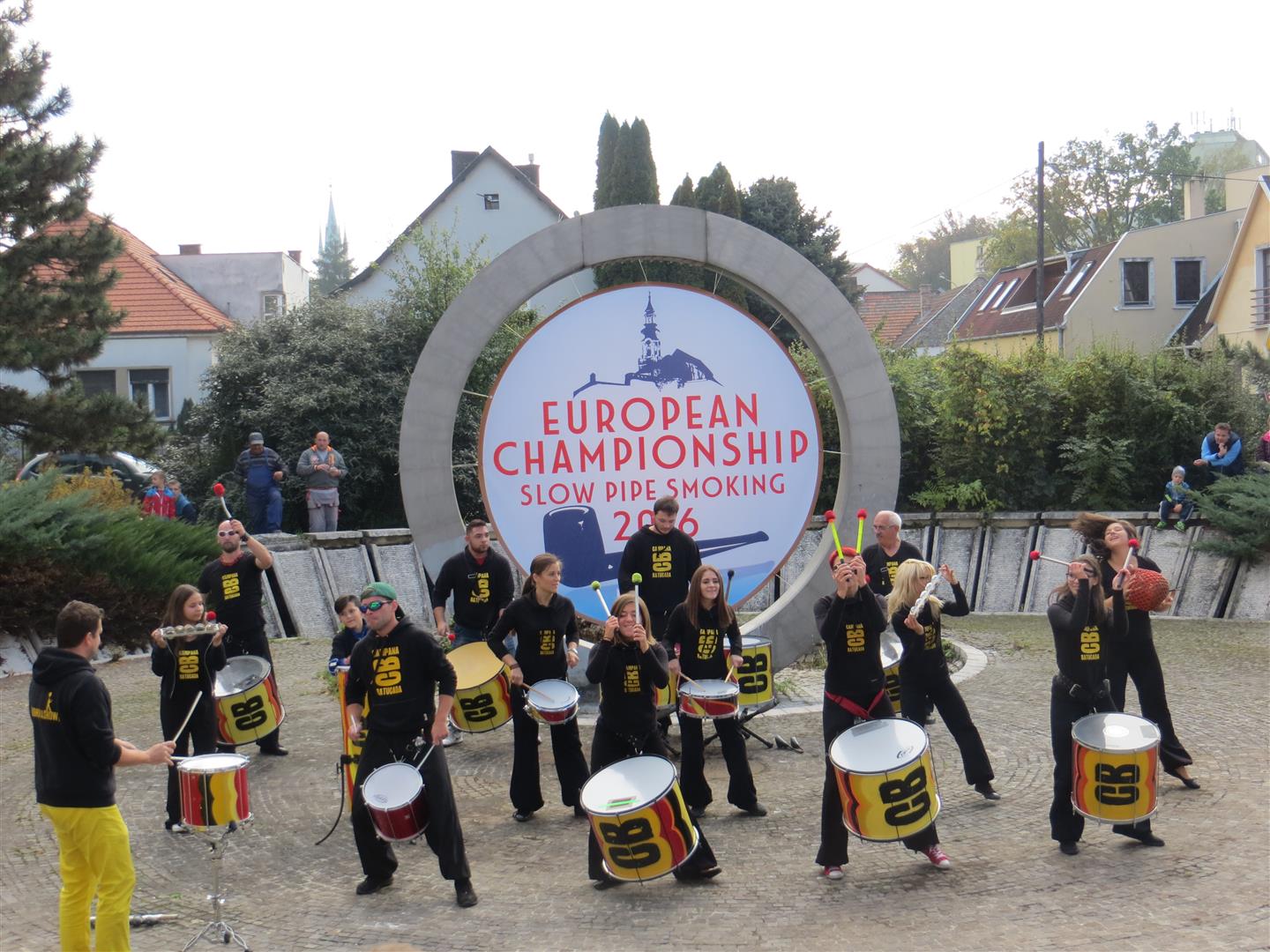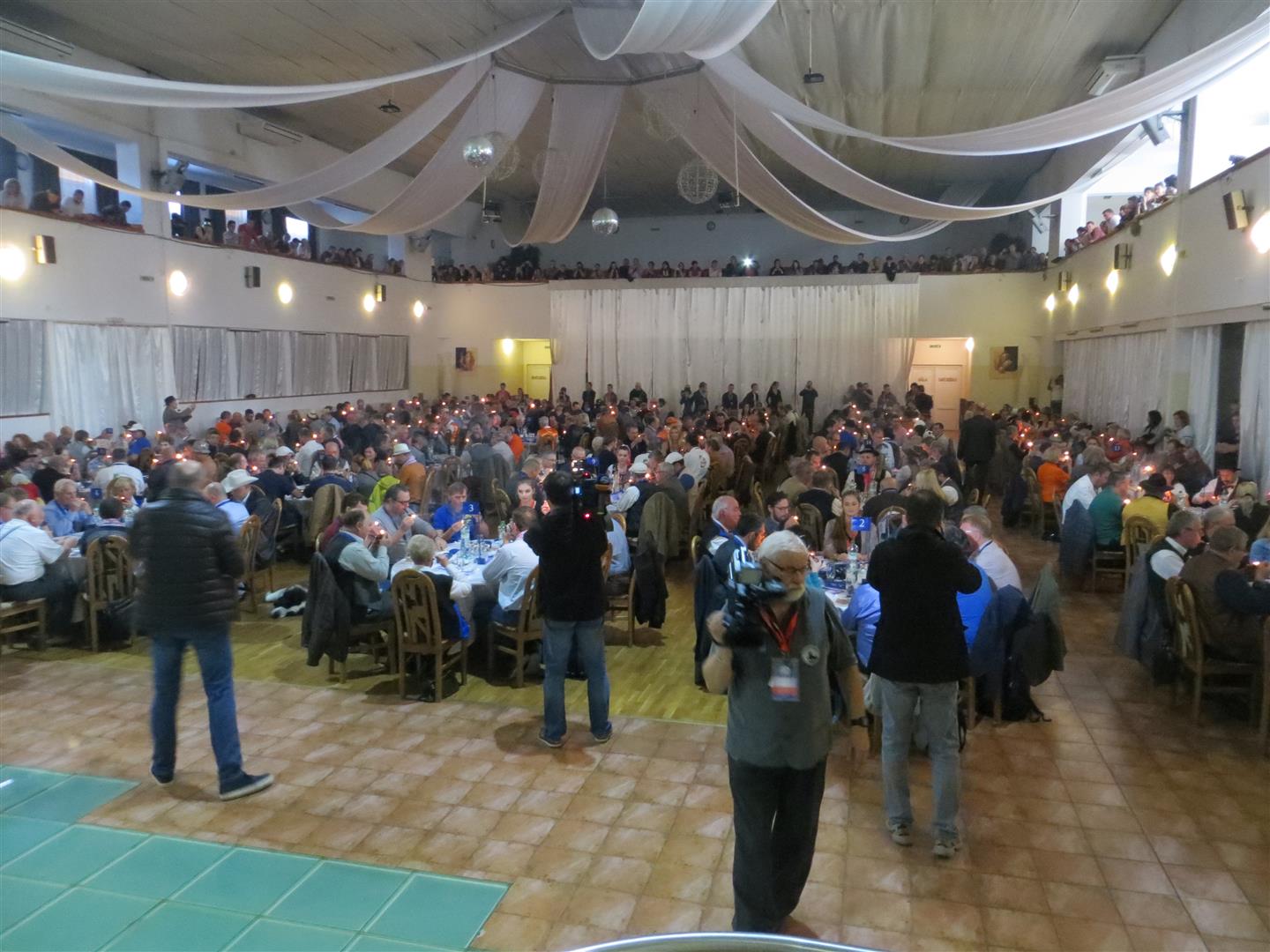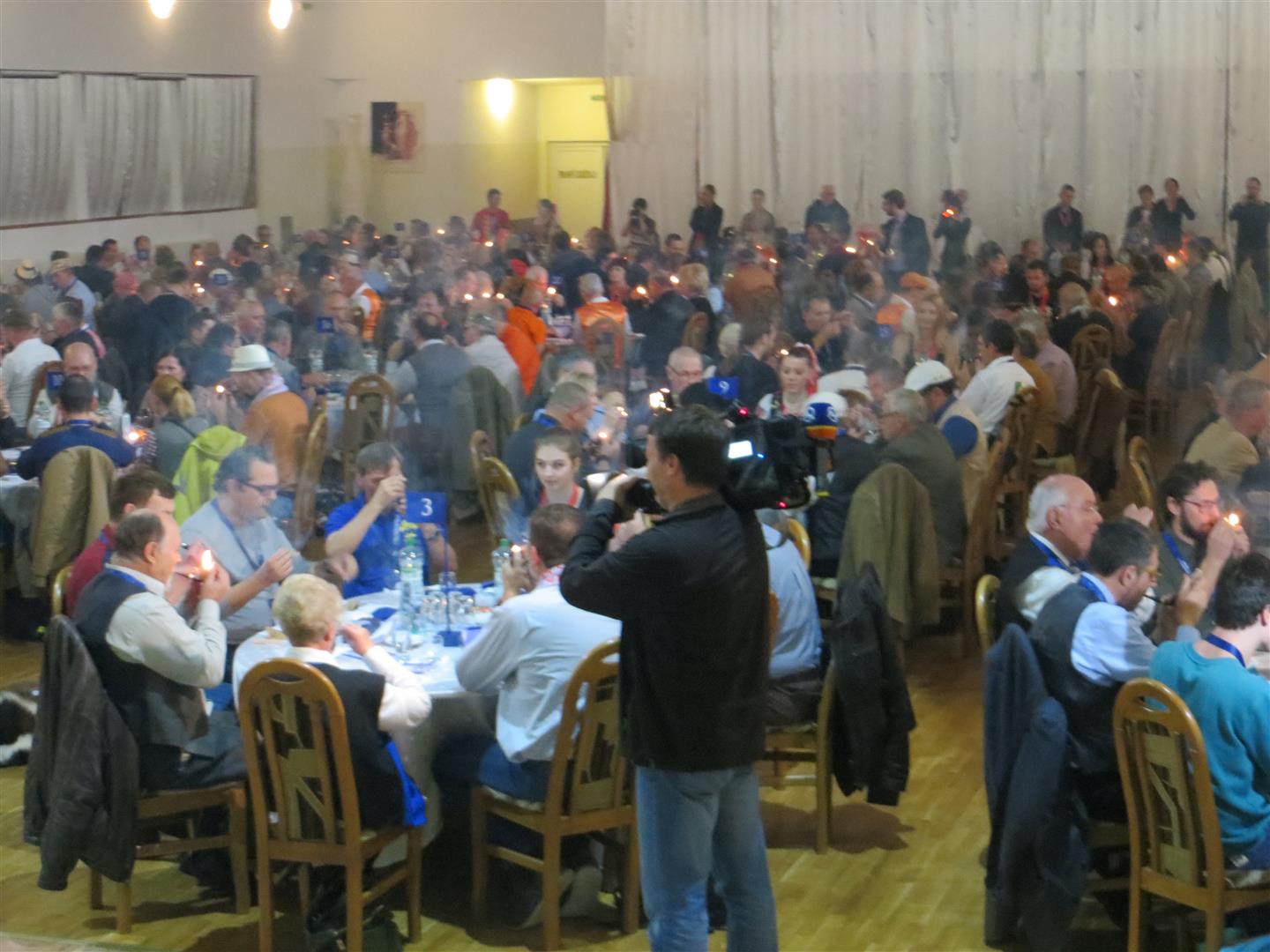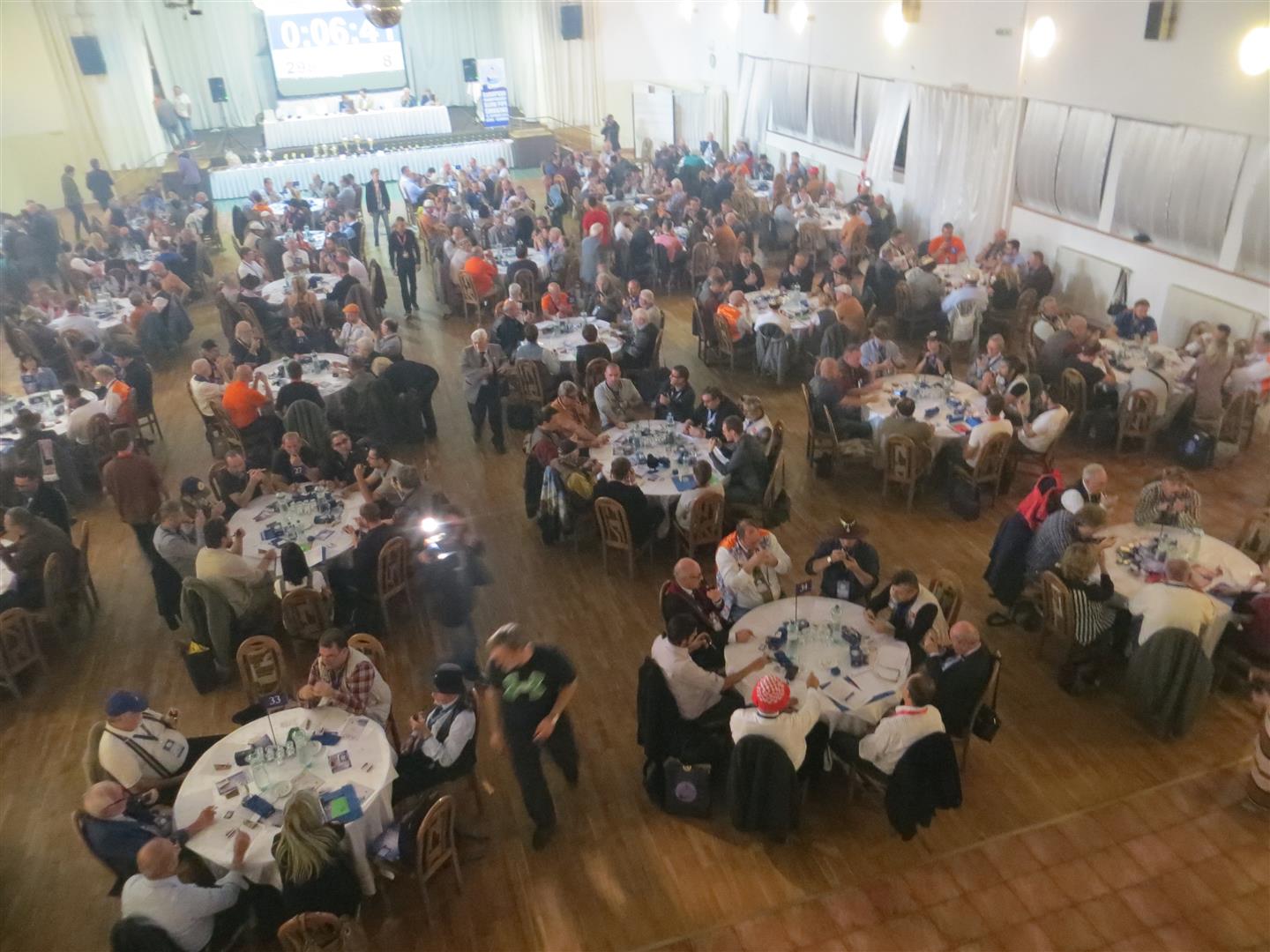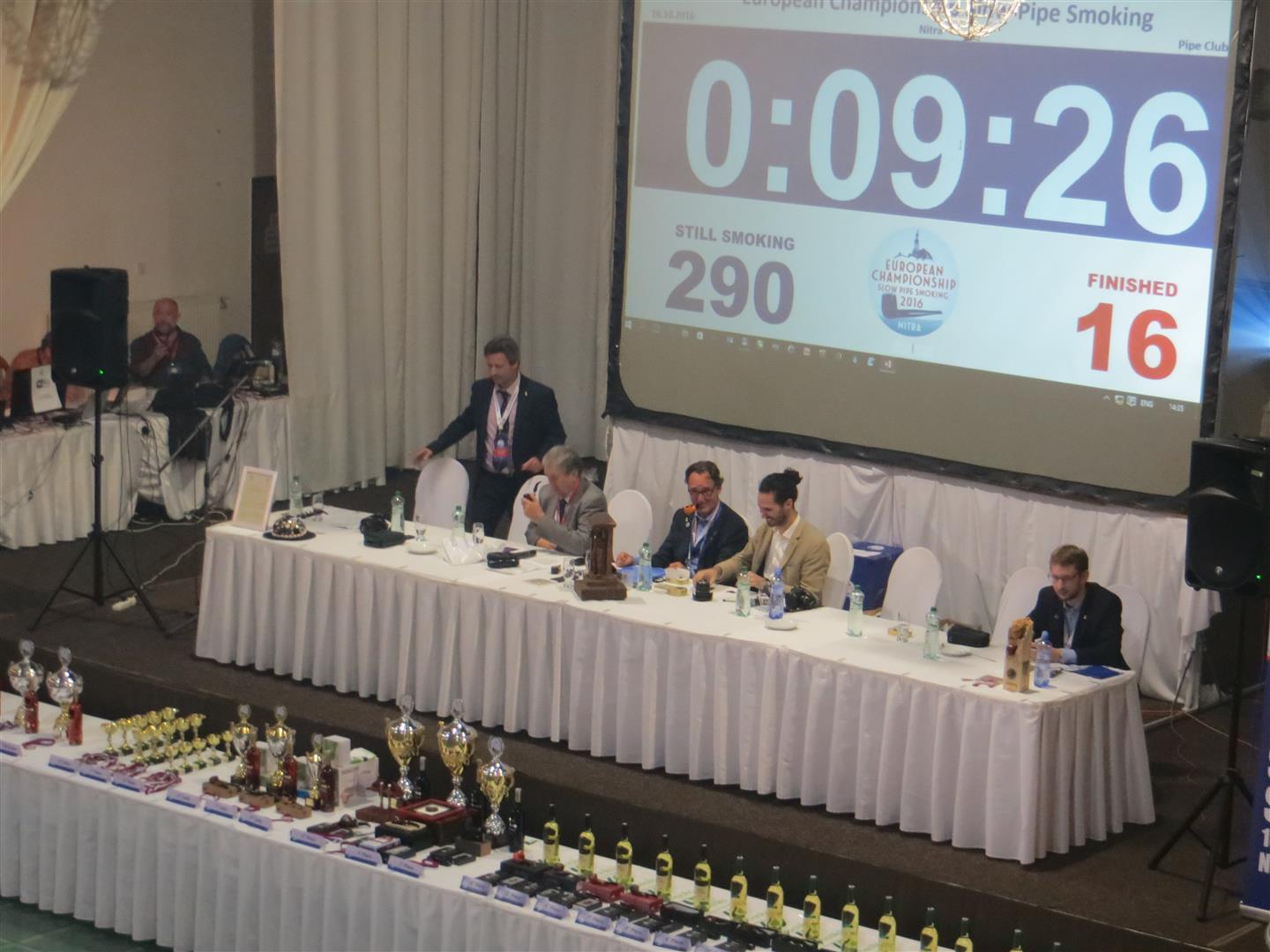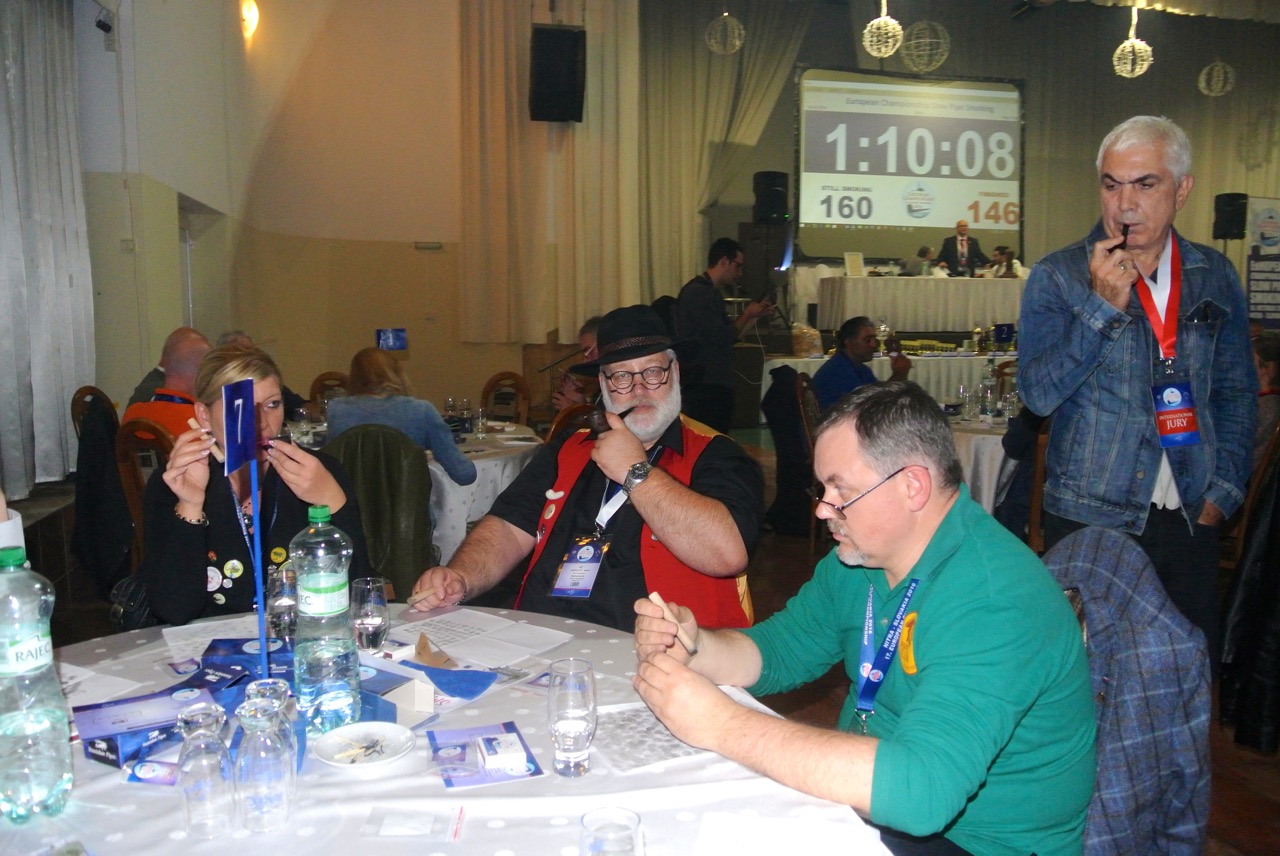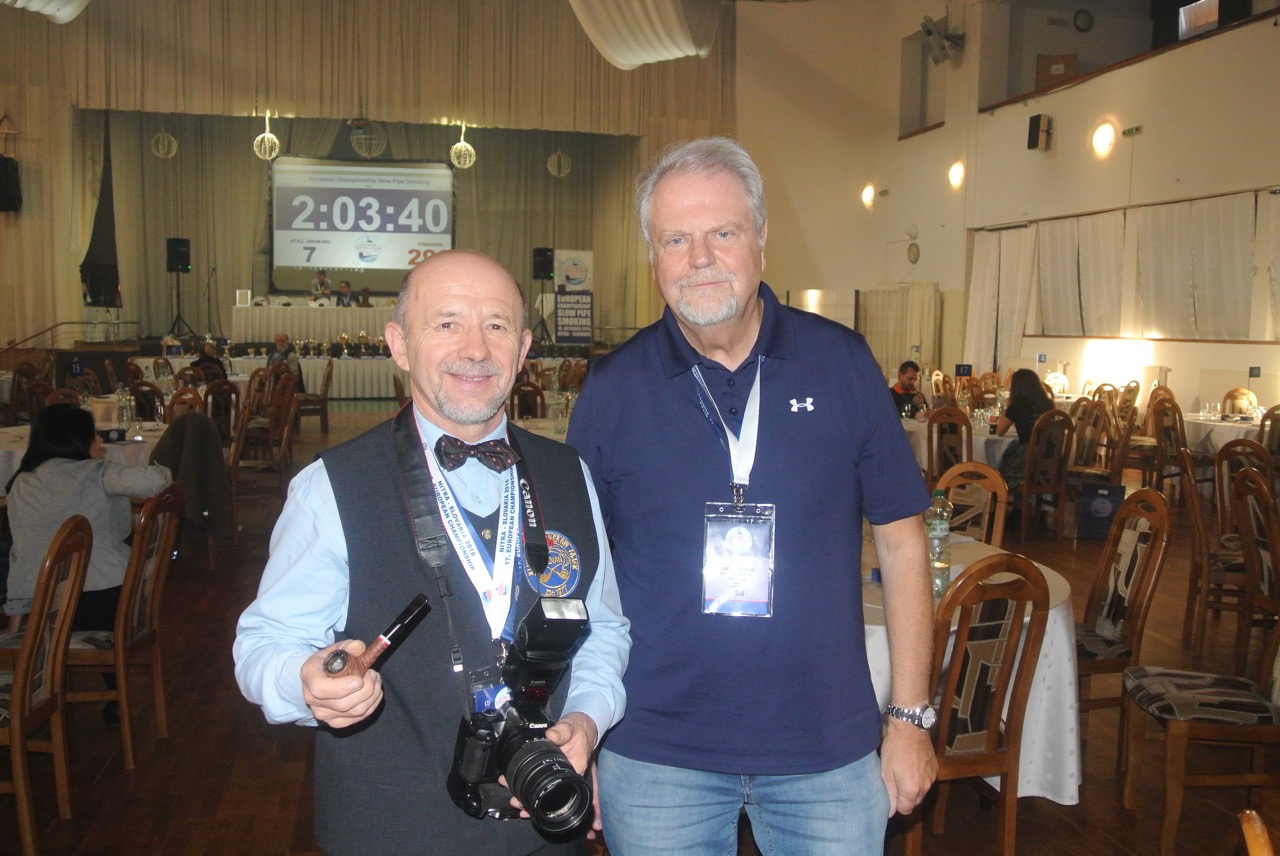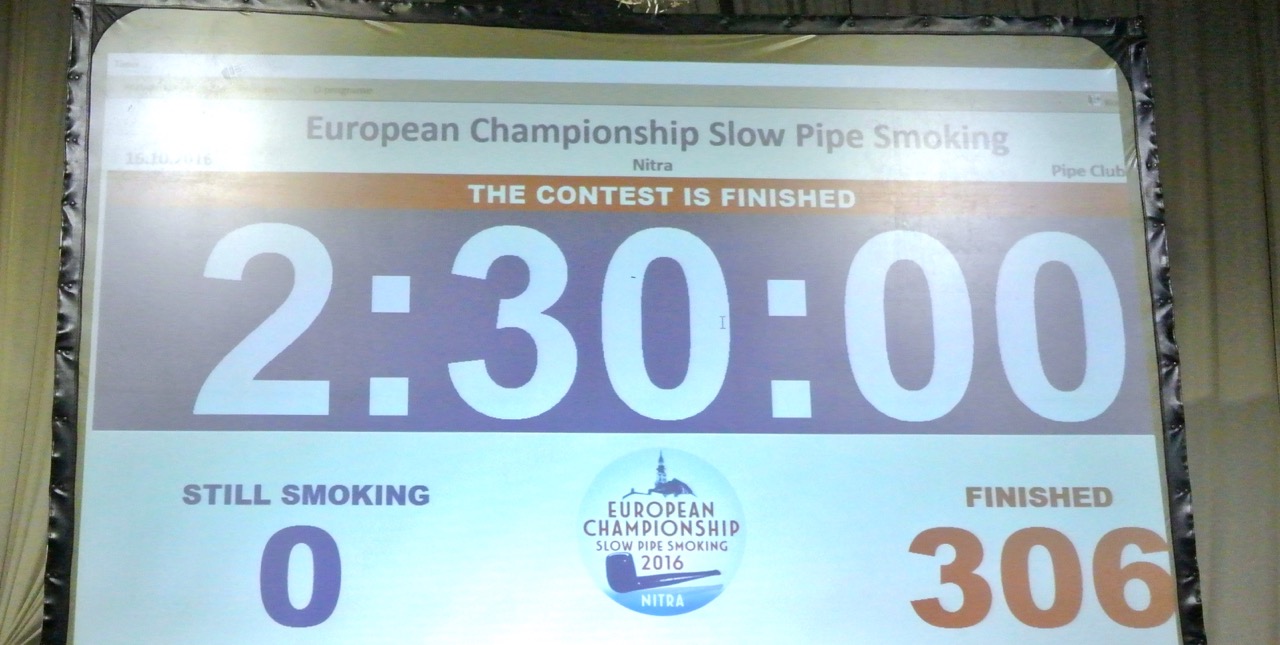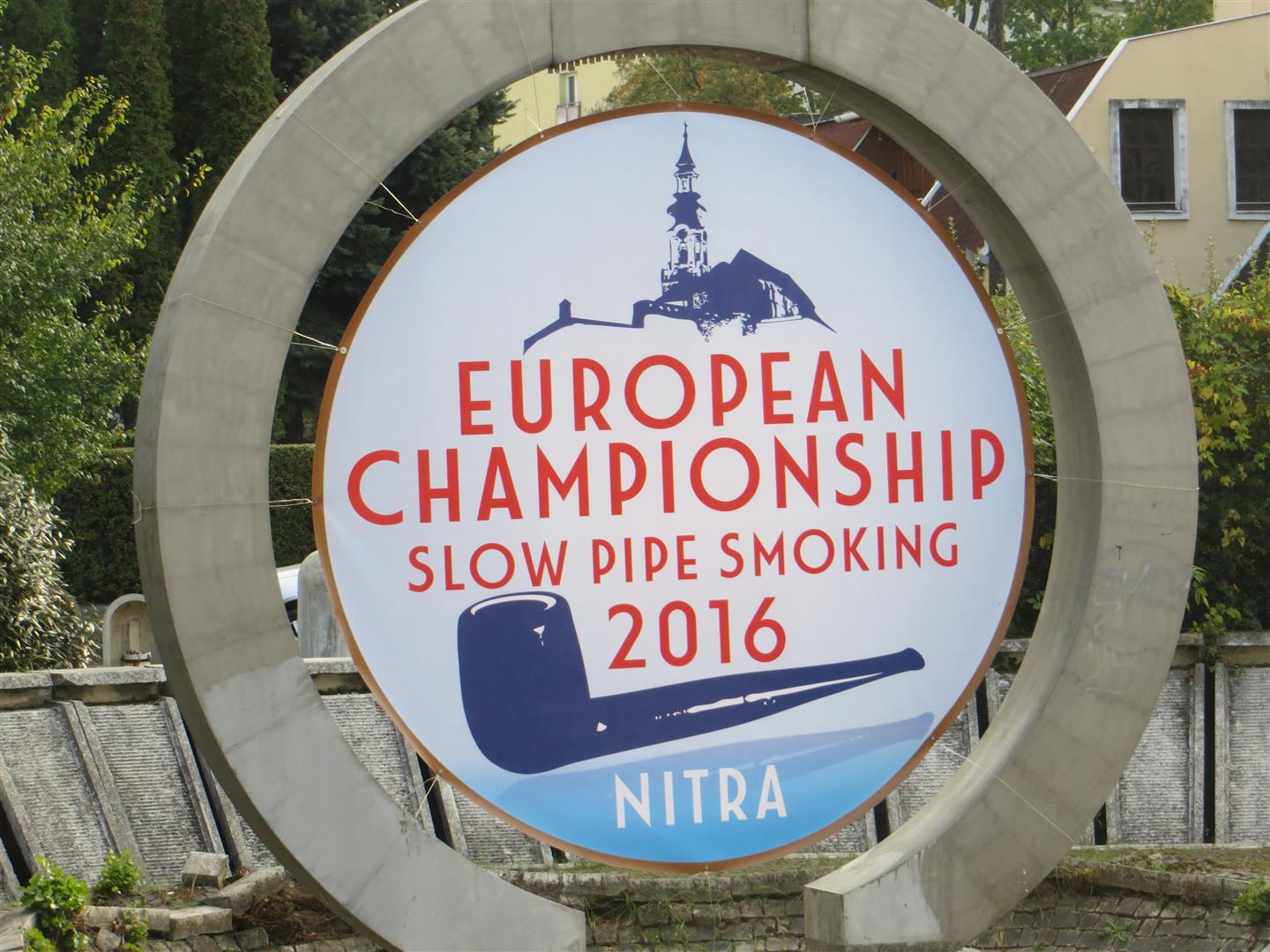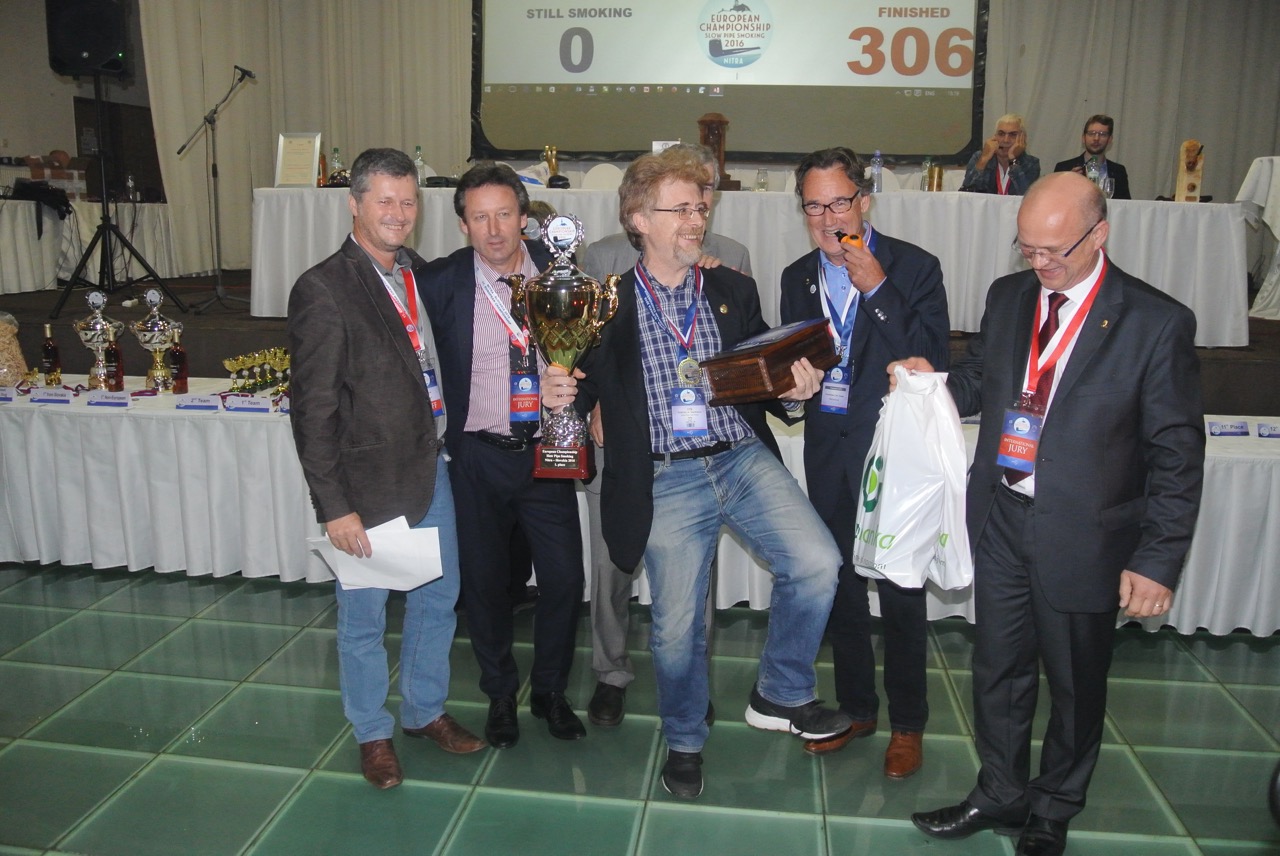 cipc-nitra-price-giving-07
(C) pictures with special thanks to Kurt, Henryk and Reijncke.
Sweet memories part II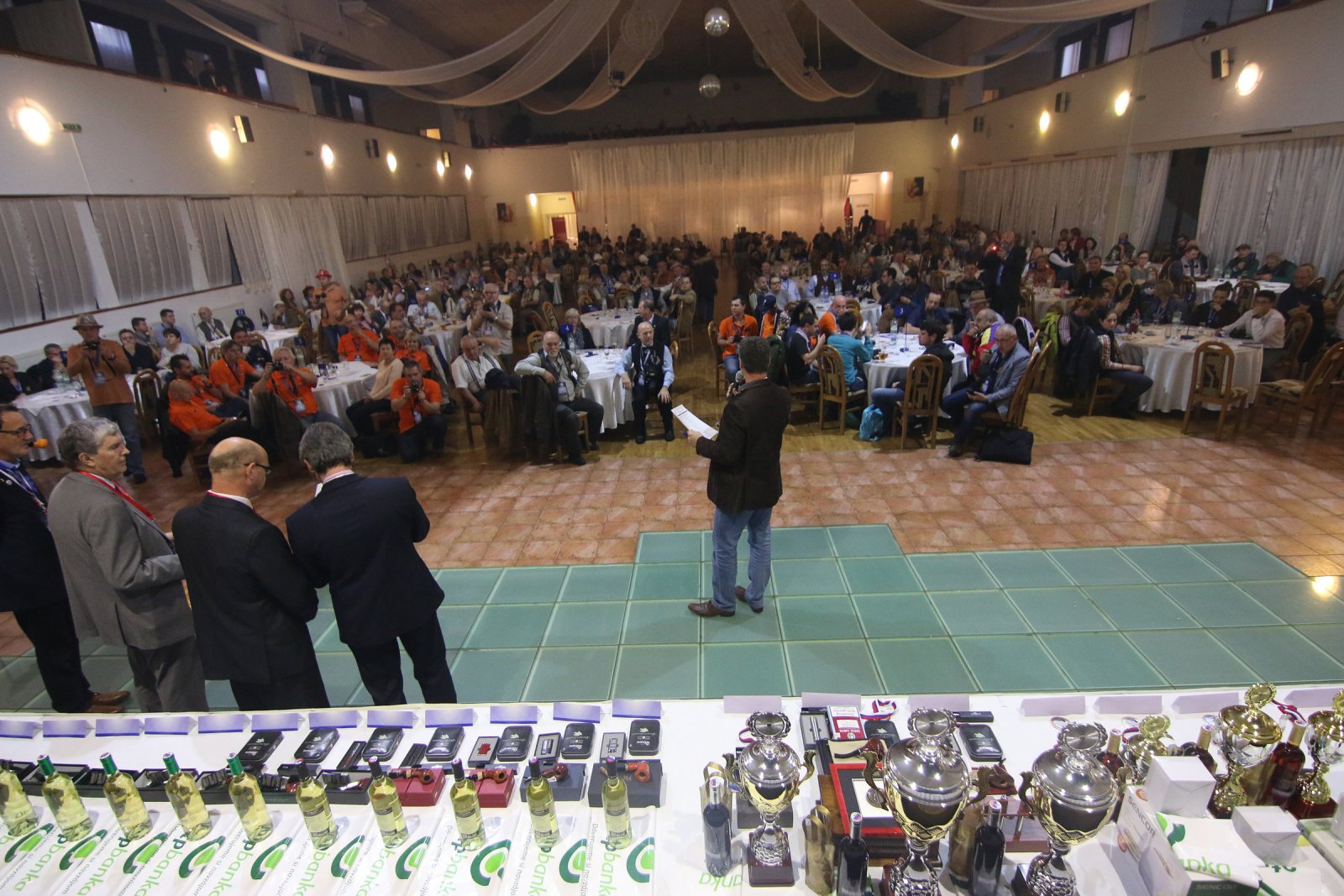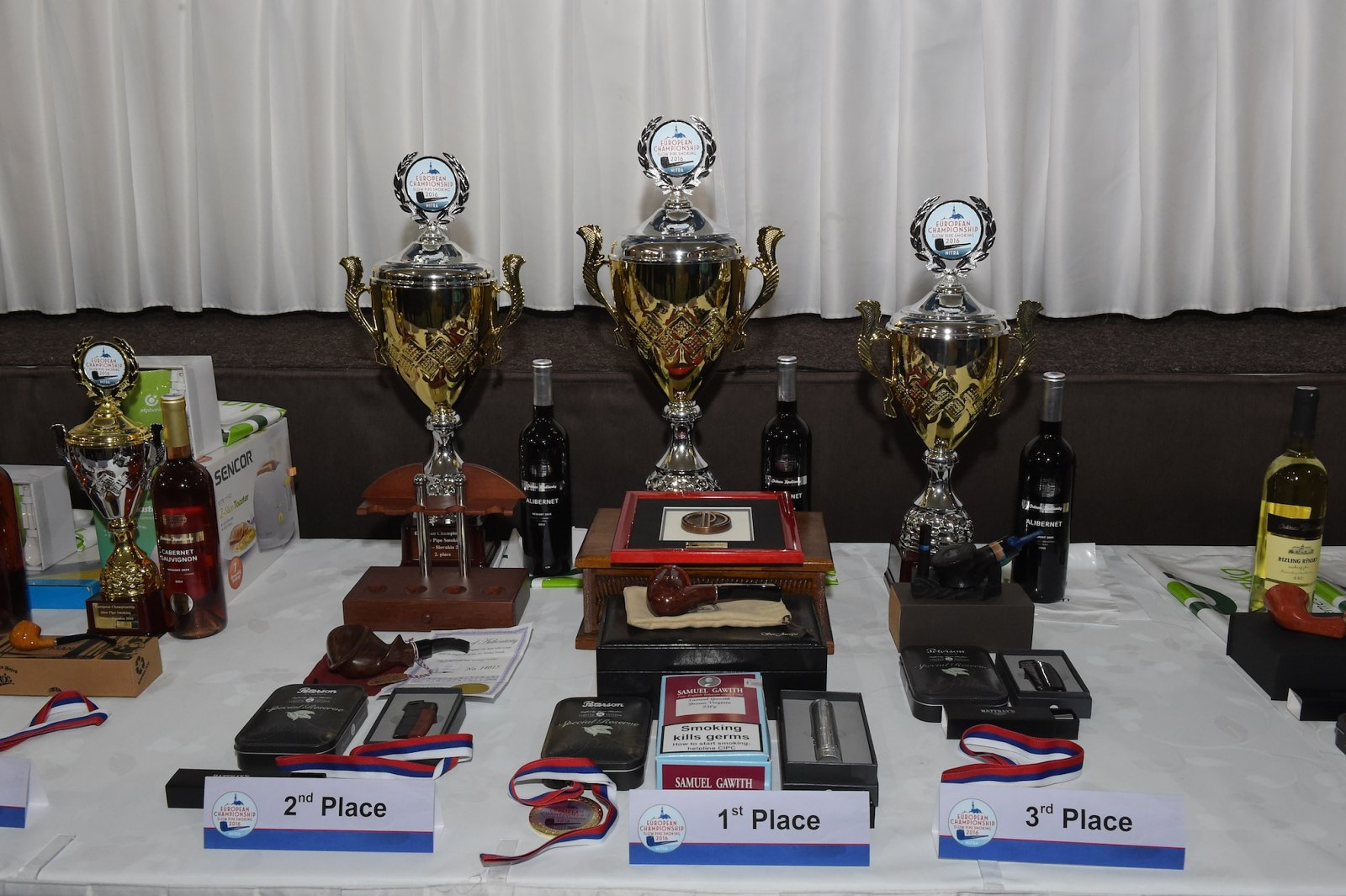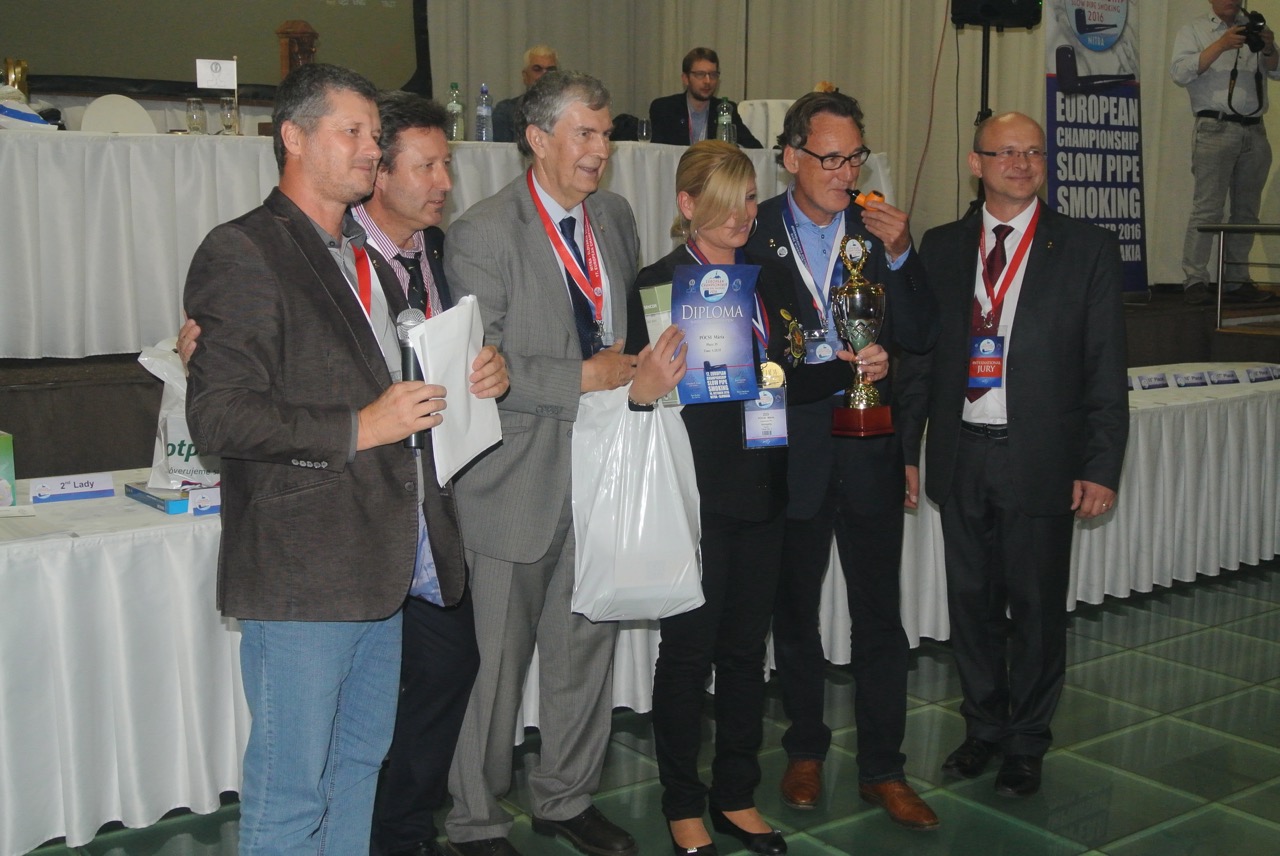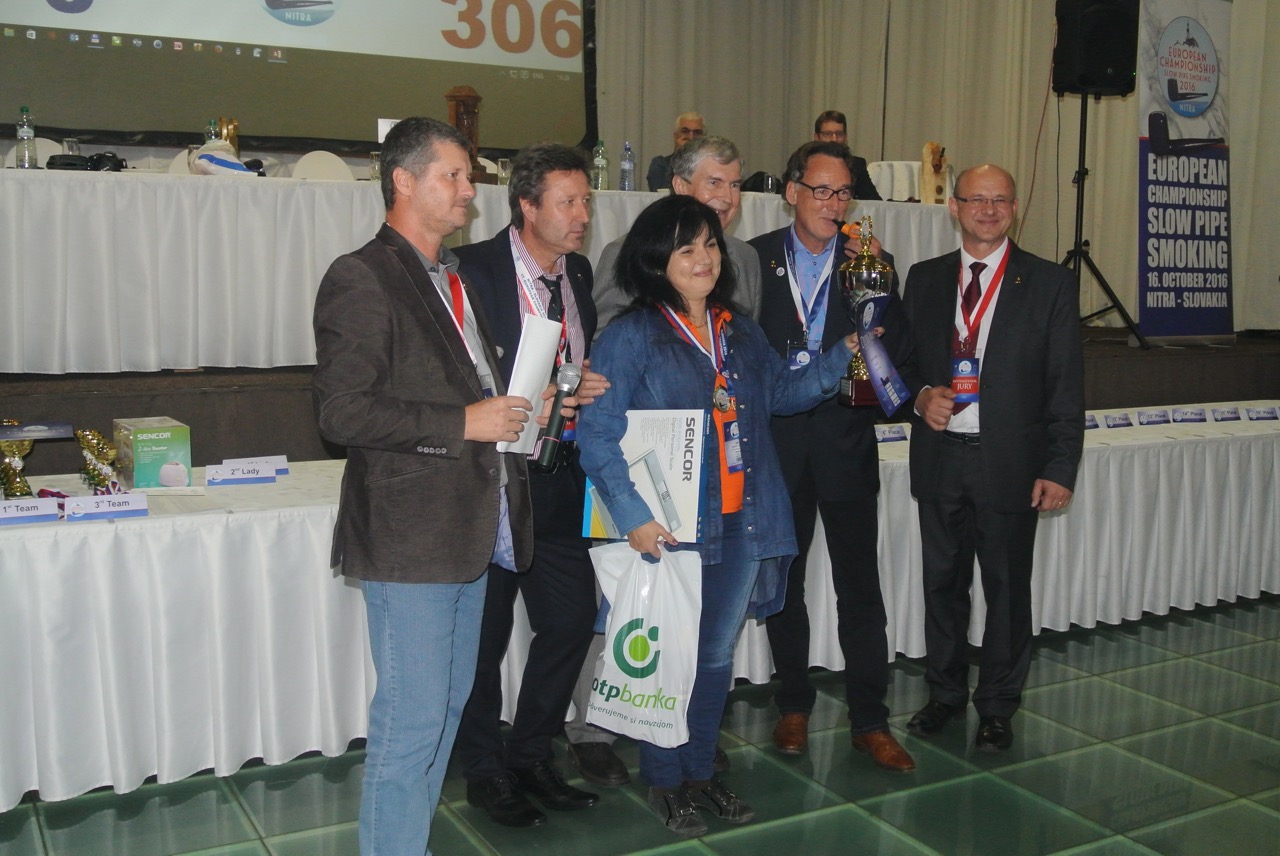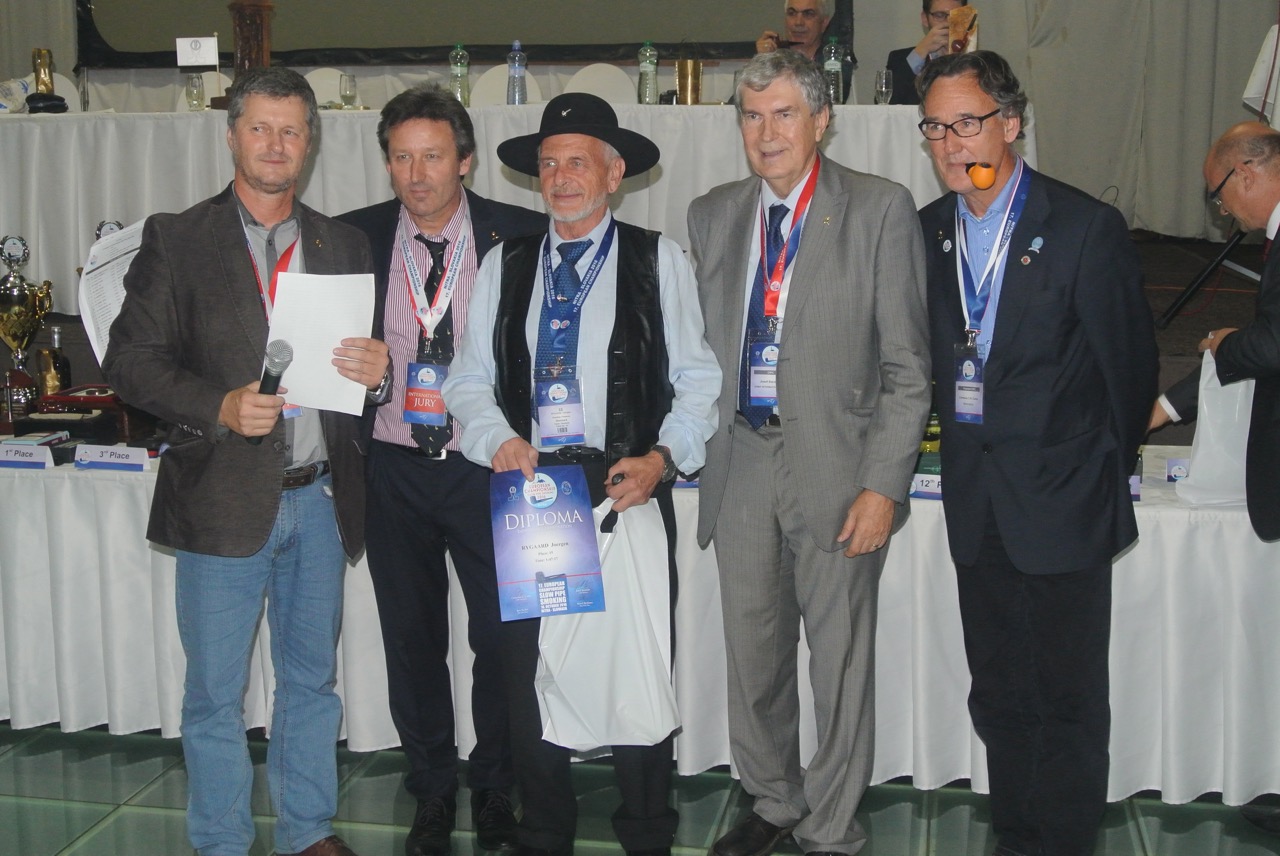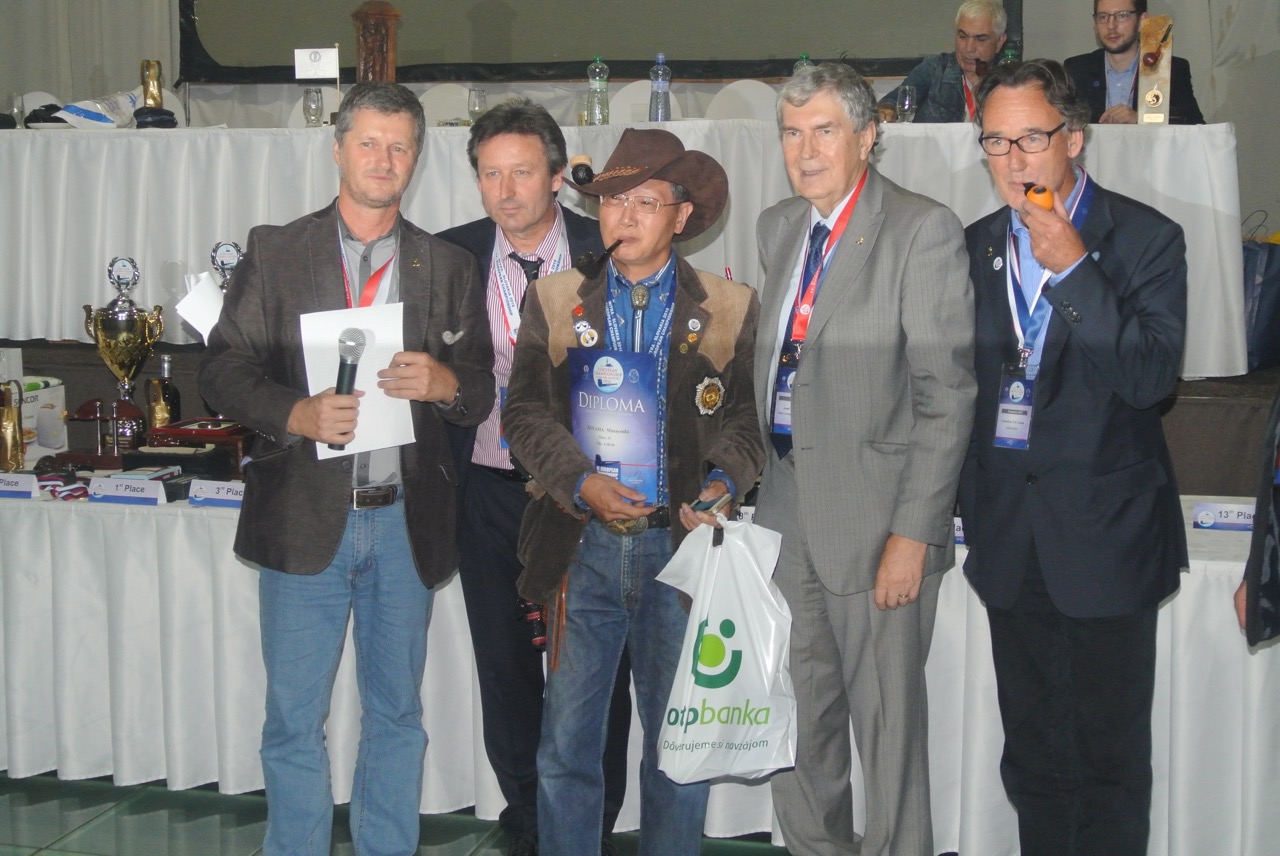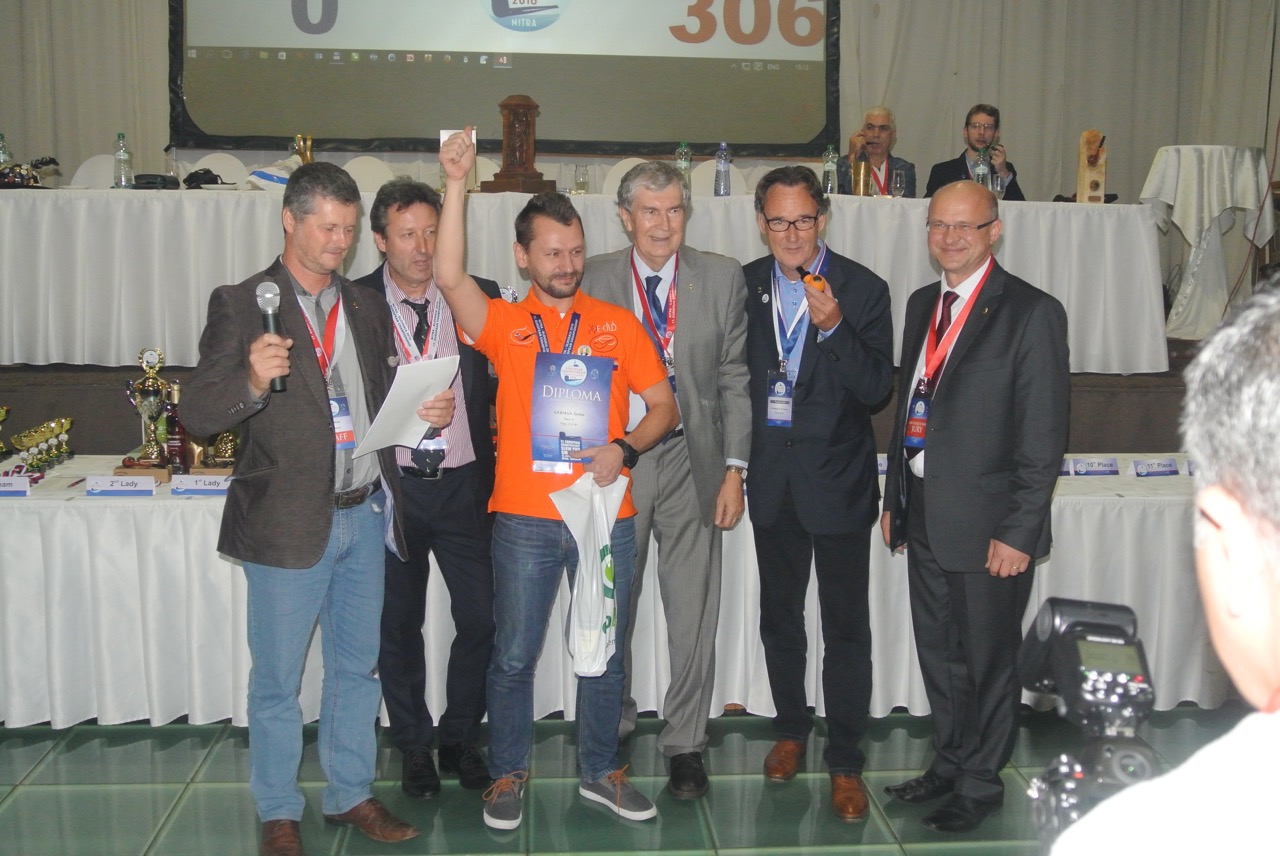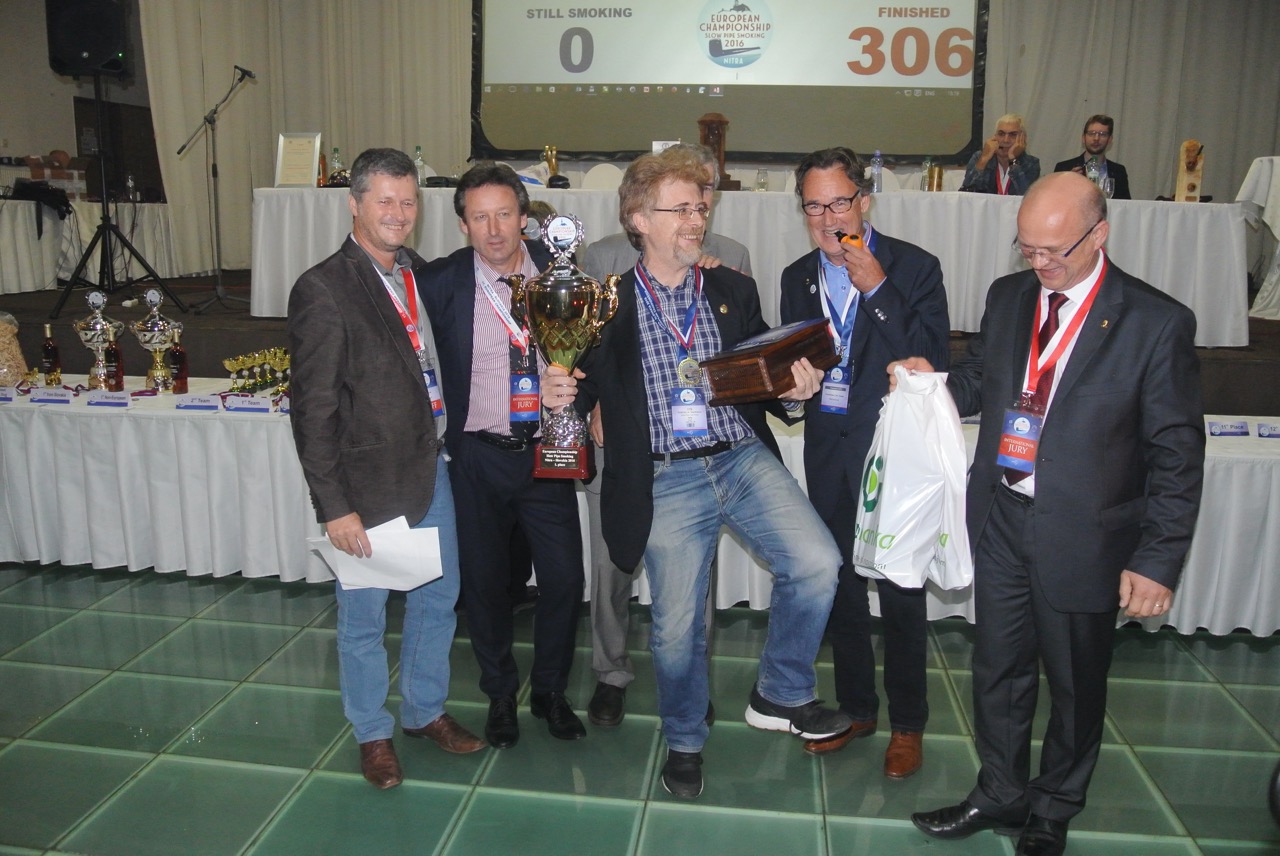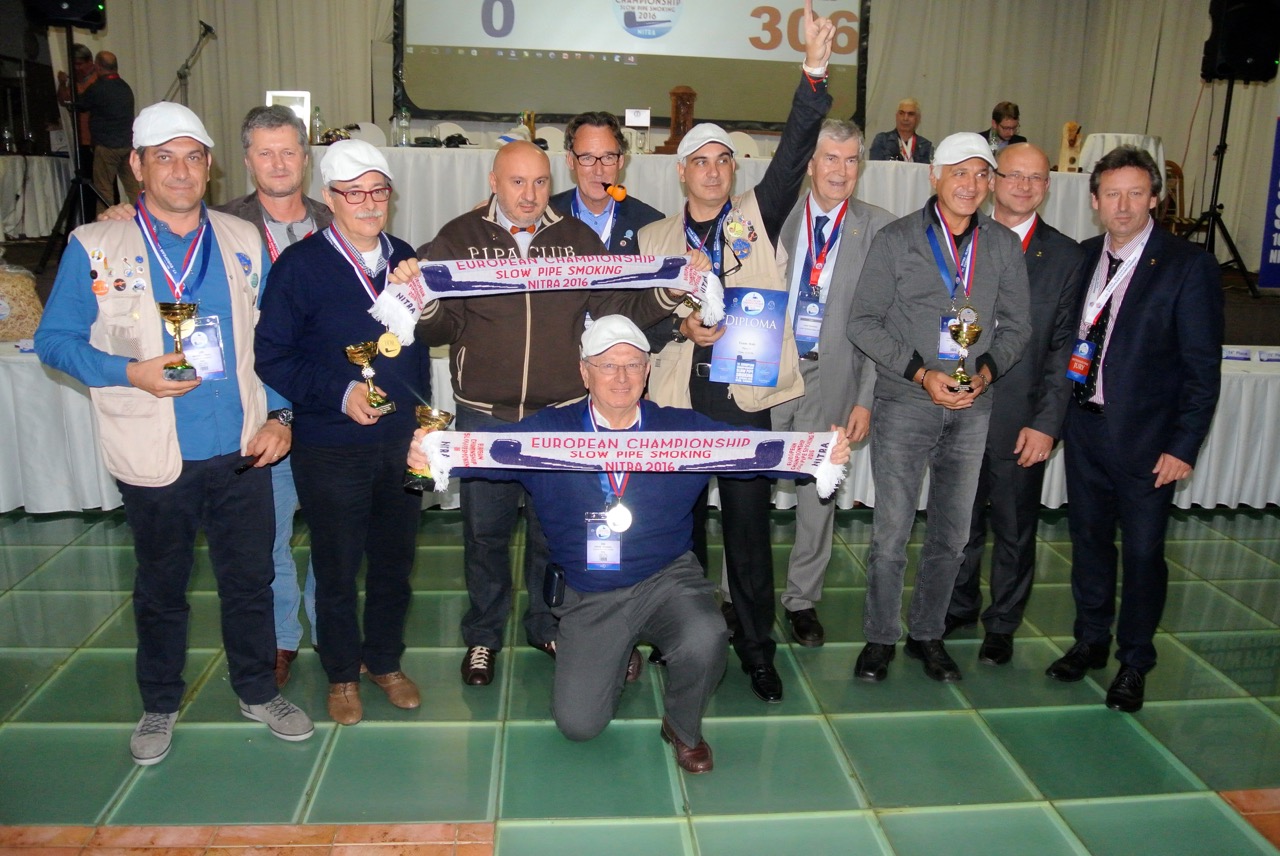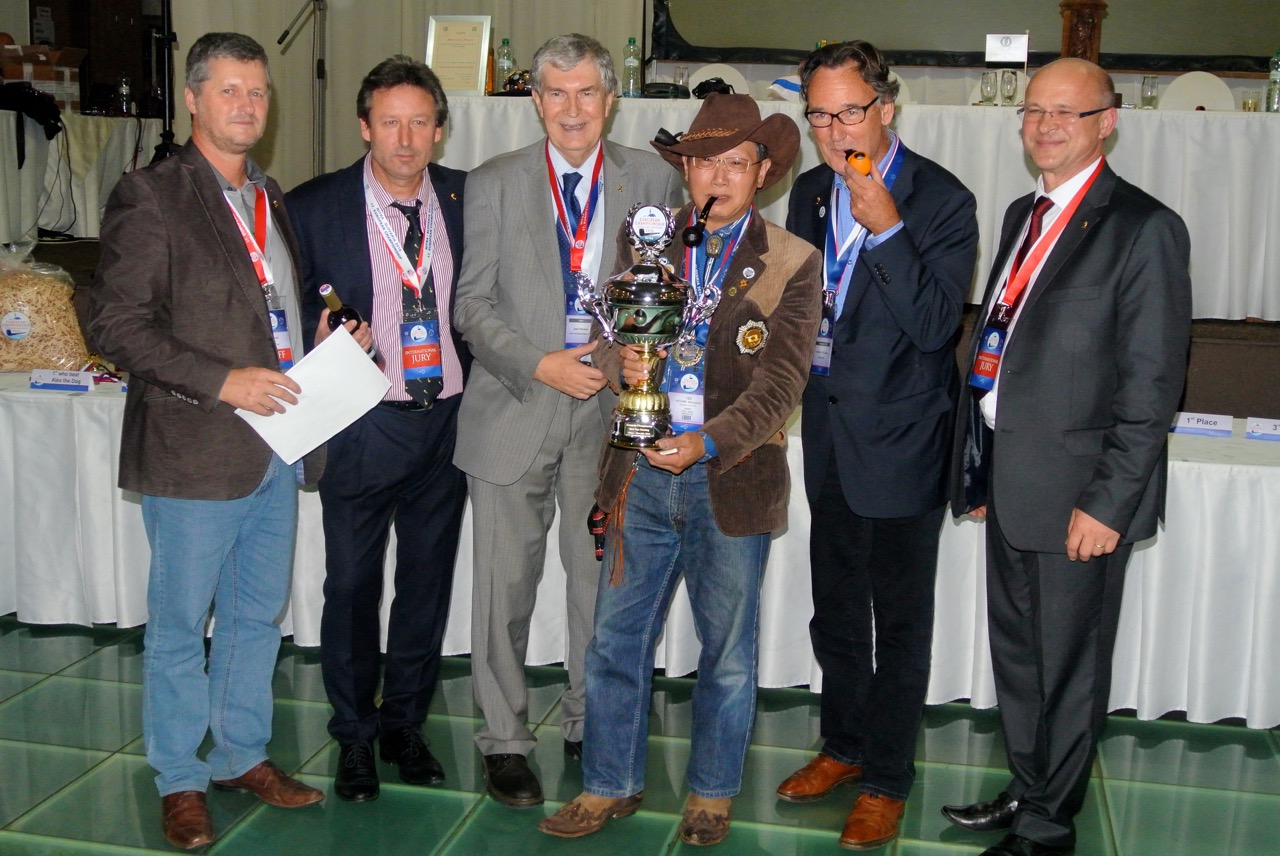 cipc-nitra-price-giving-01
cipc-nitra-price-giving-02
cipc-nitra-price-giving-03a
cipc-nitra-price-giving-03b
cipc-nitra-price-giving-04
cipc-nitra-price-giving-05
cipc-nitra-price-giving-06
cipc-nitra-price-giving-07
cipc-nitra-price-giving-08
cipc-nitra-price-giving-09
cipc-nitra-price-giving-10
Sweet memories part III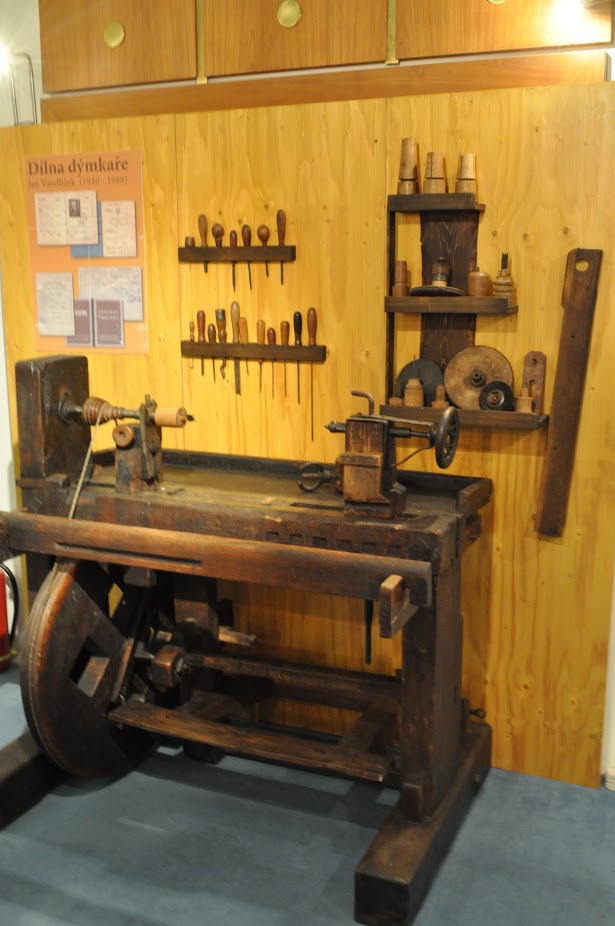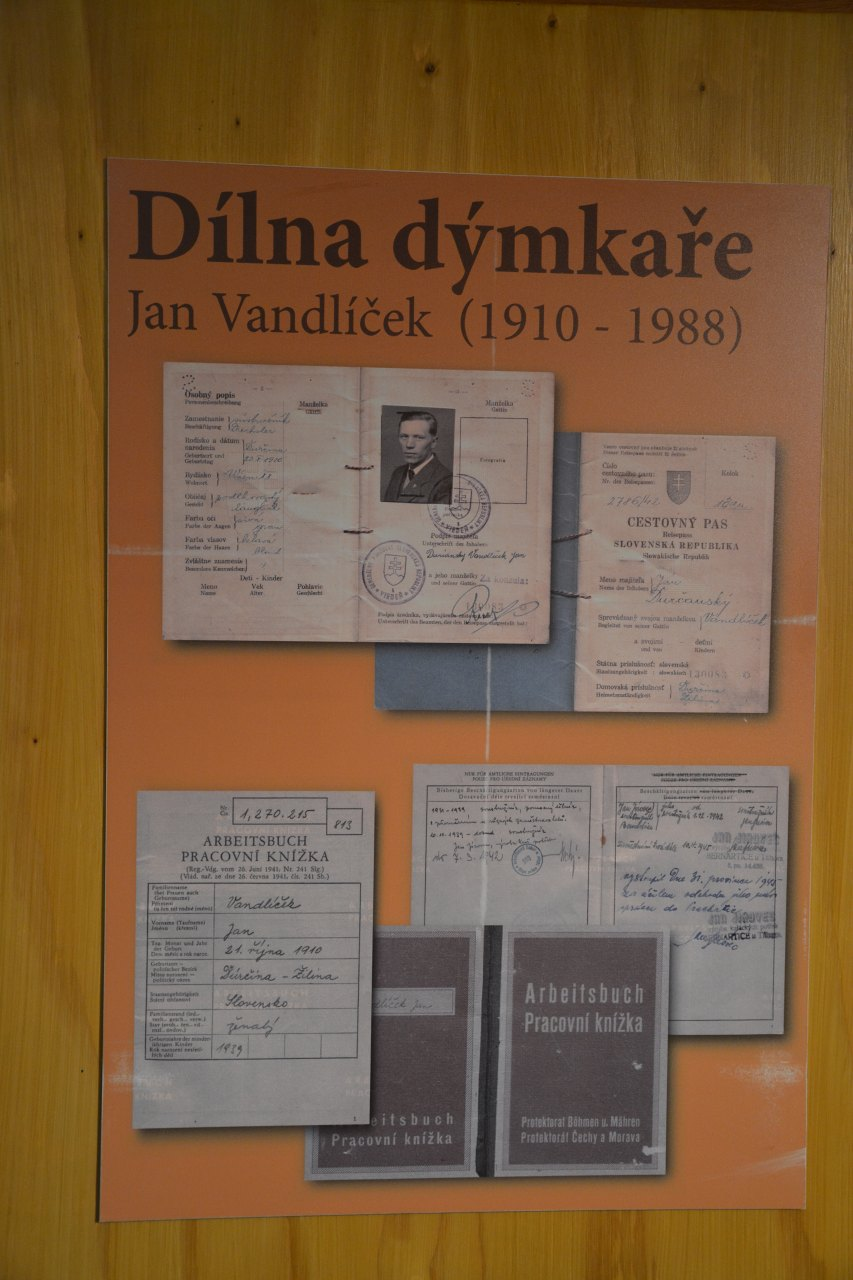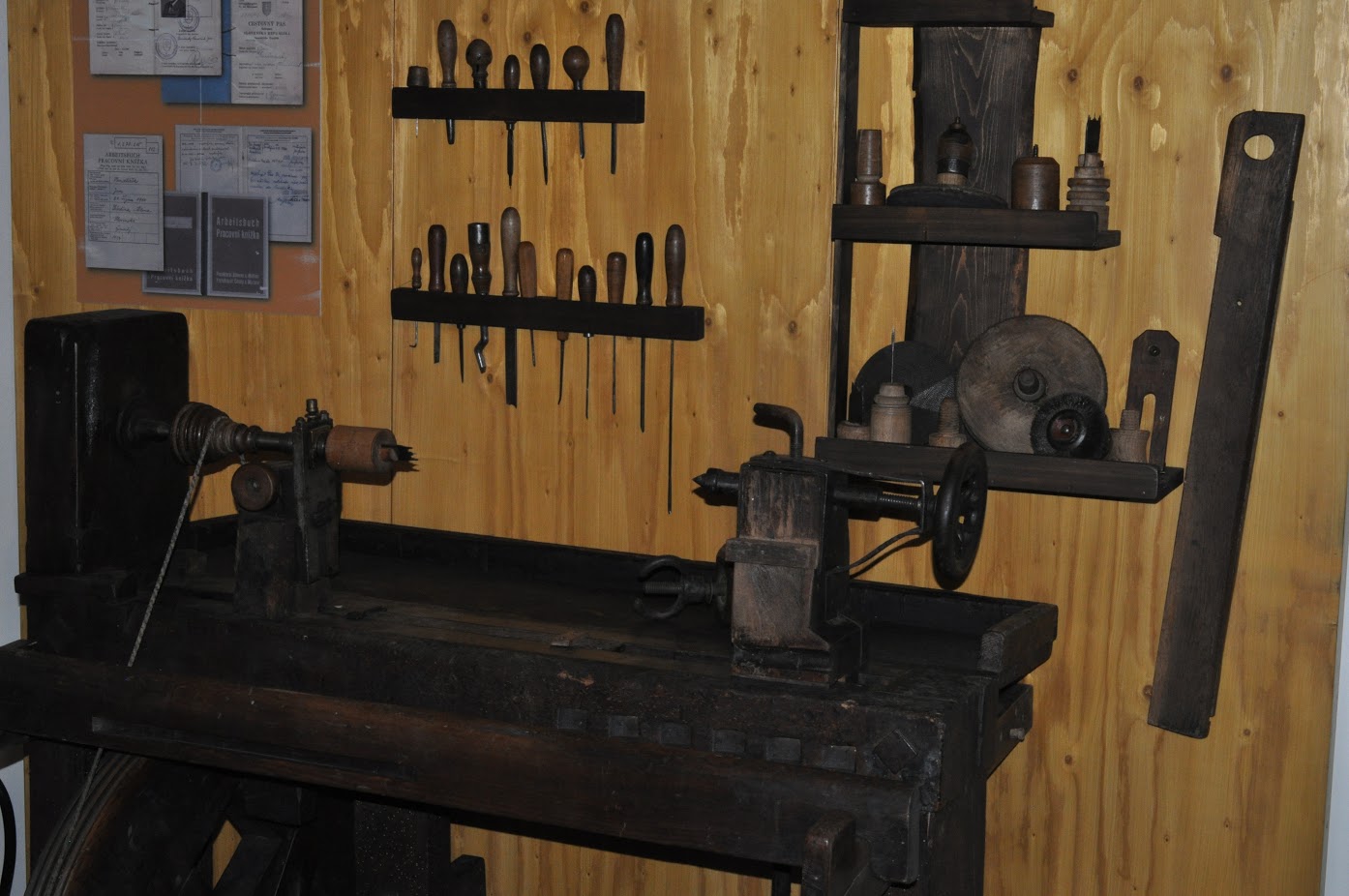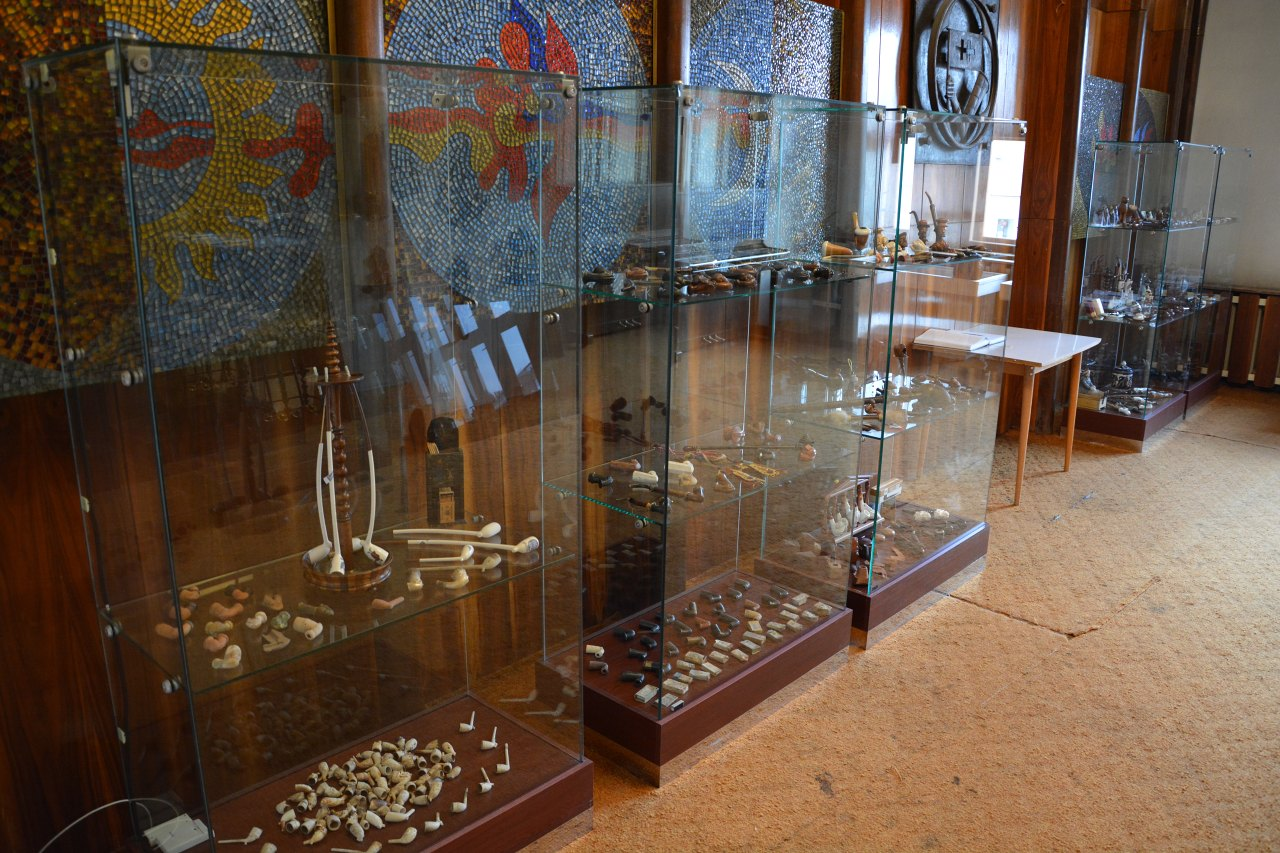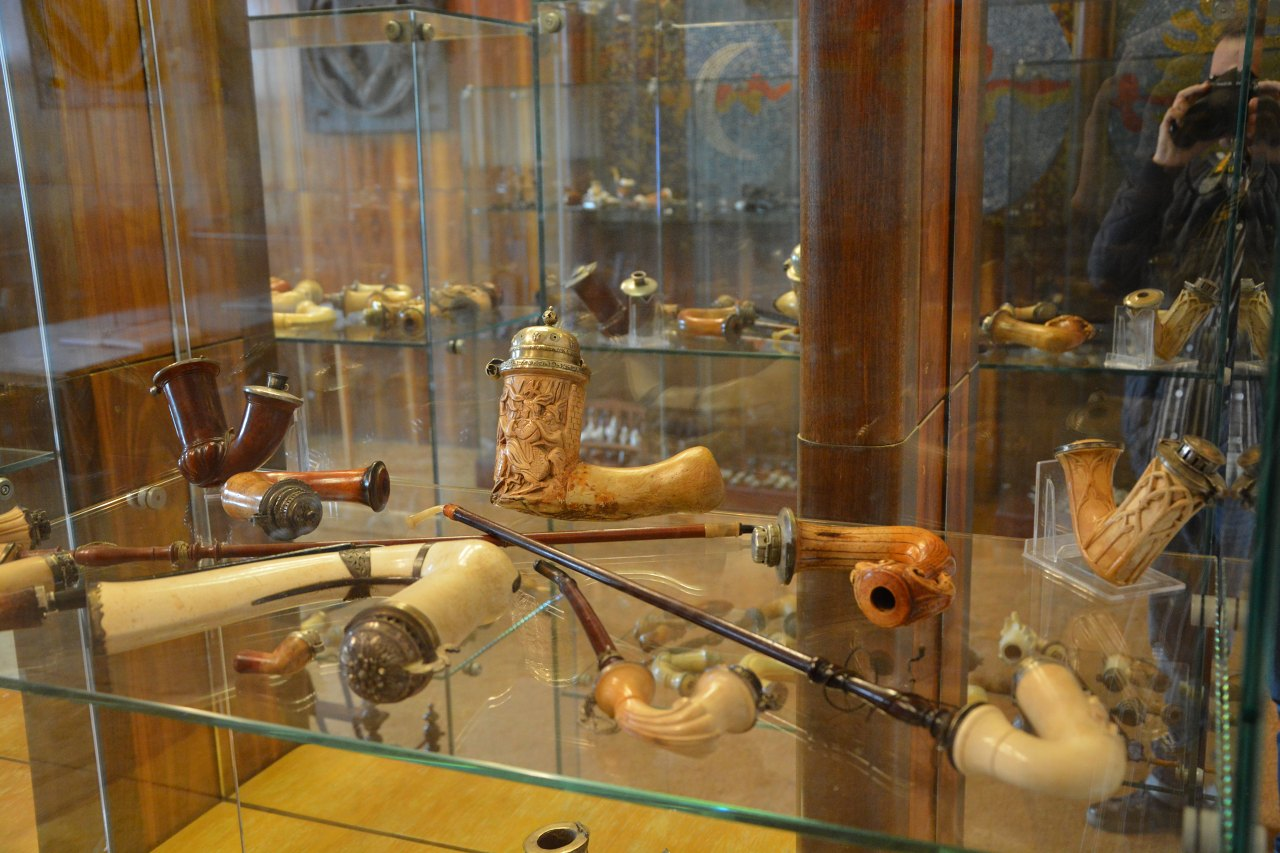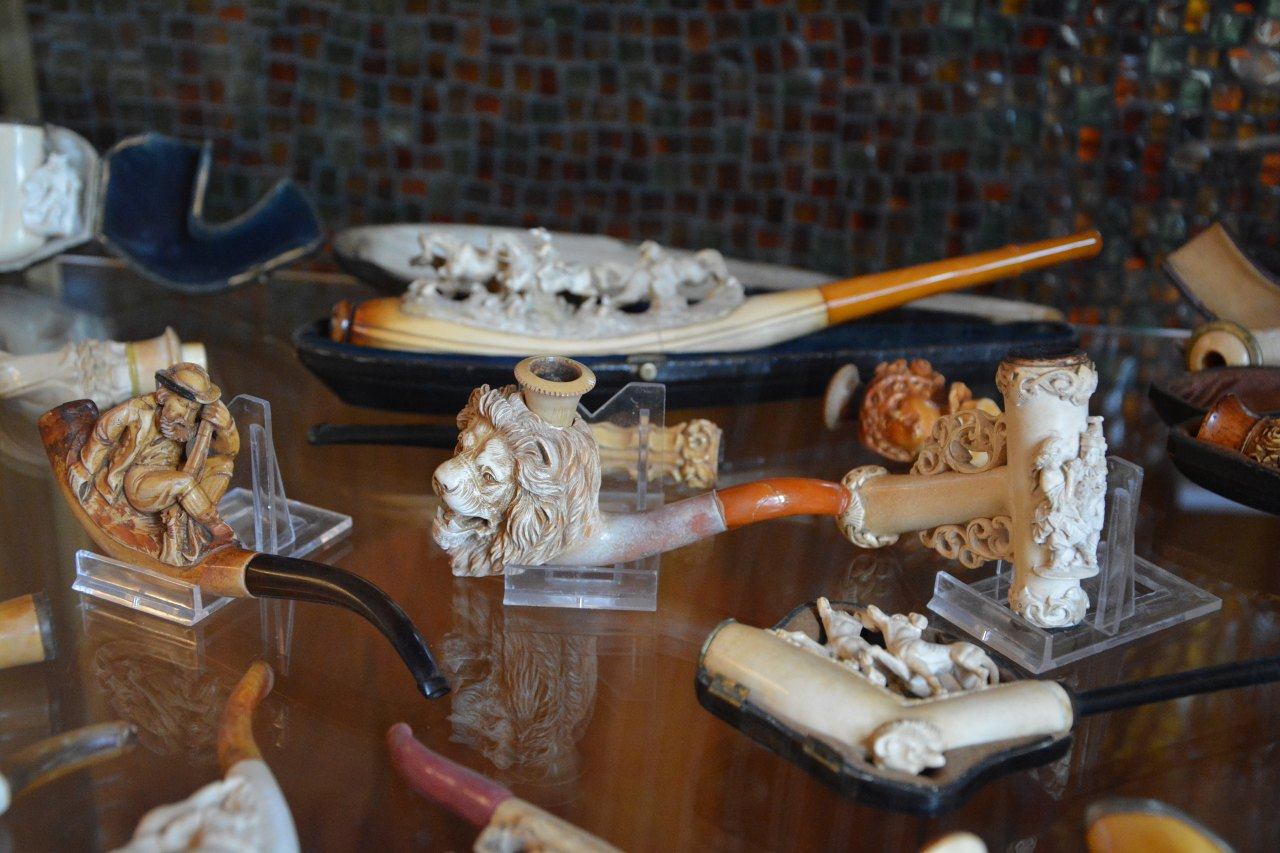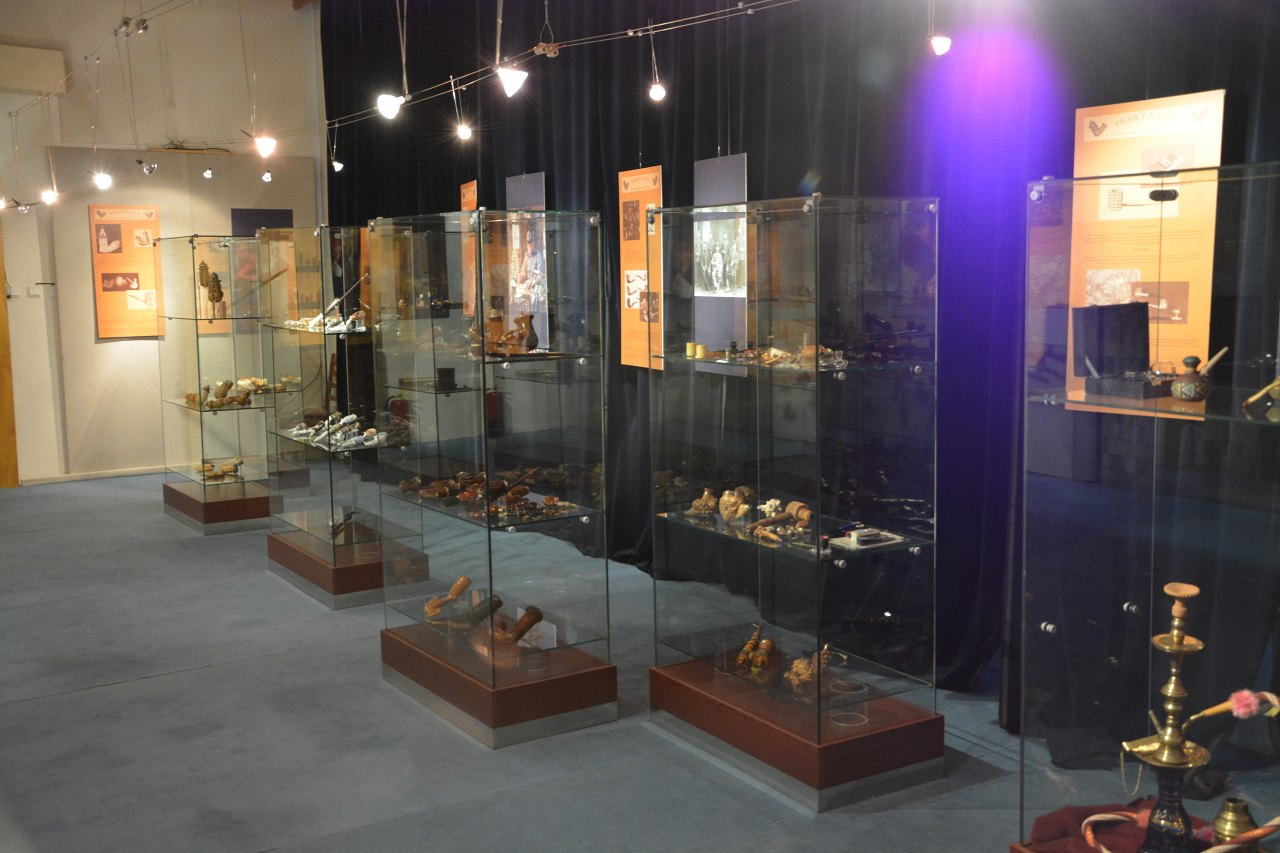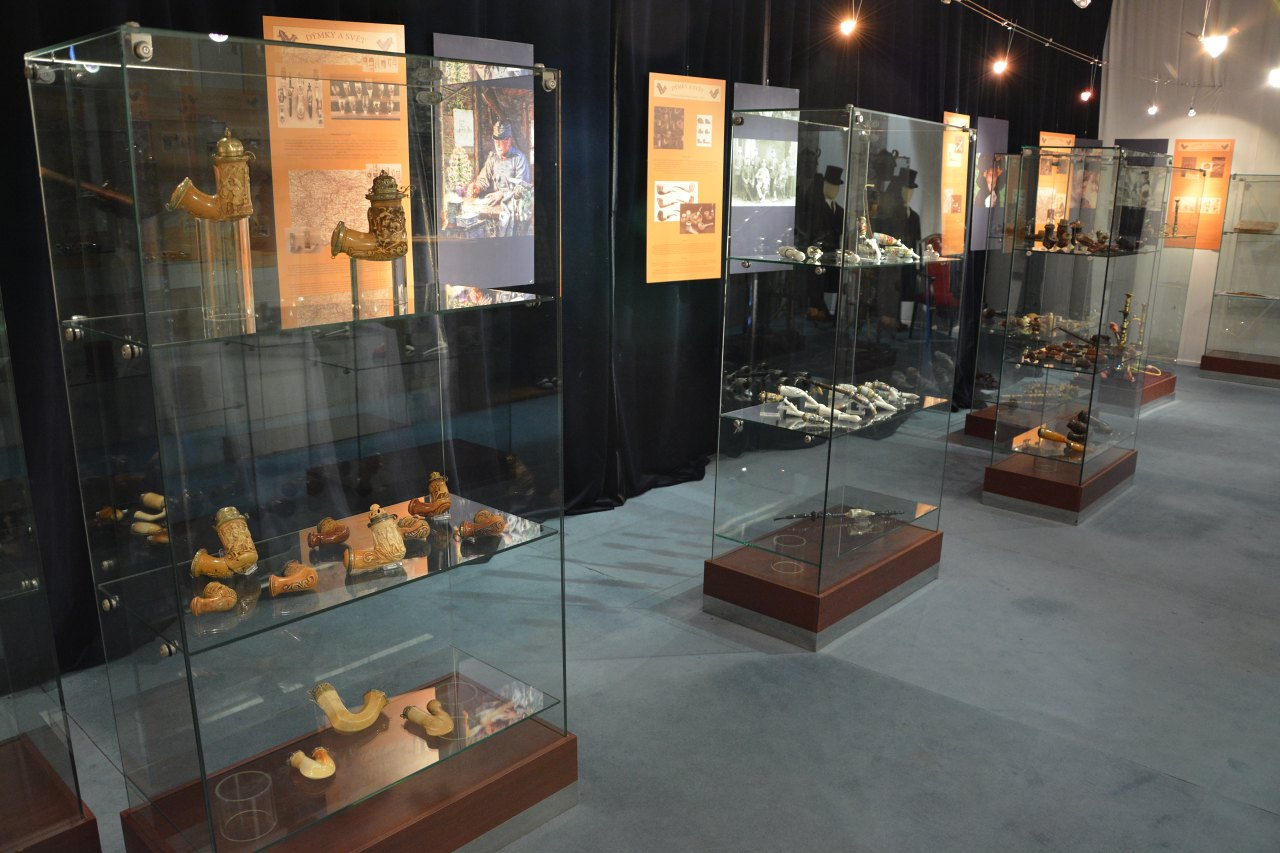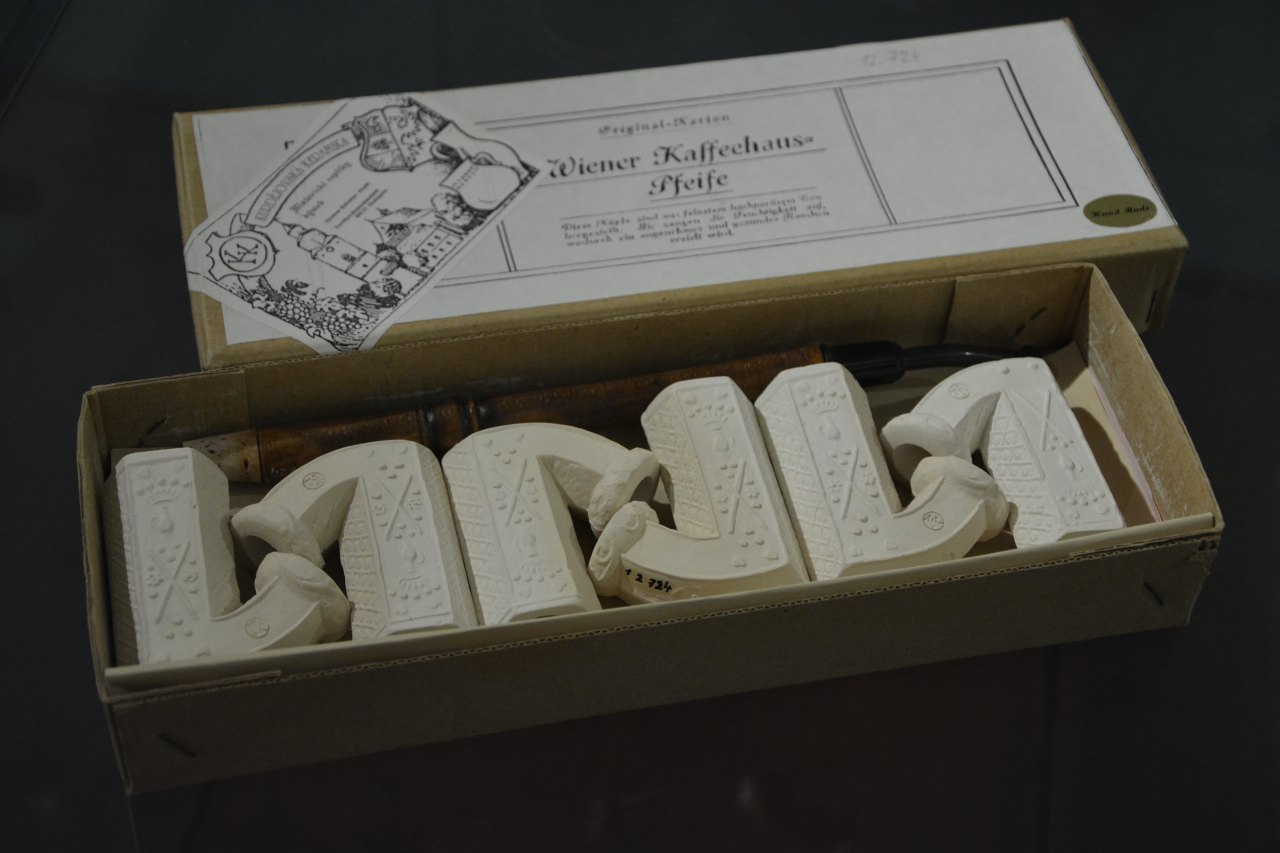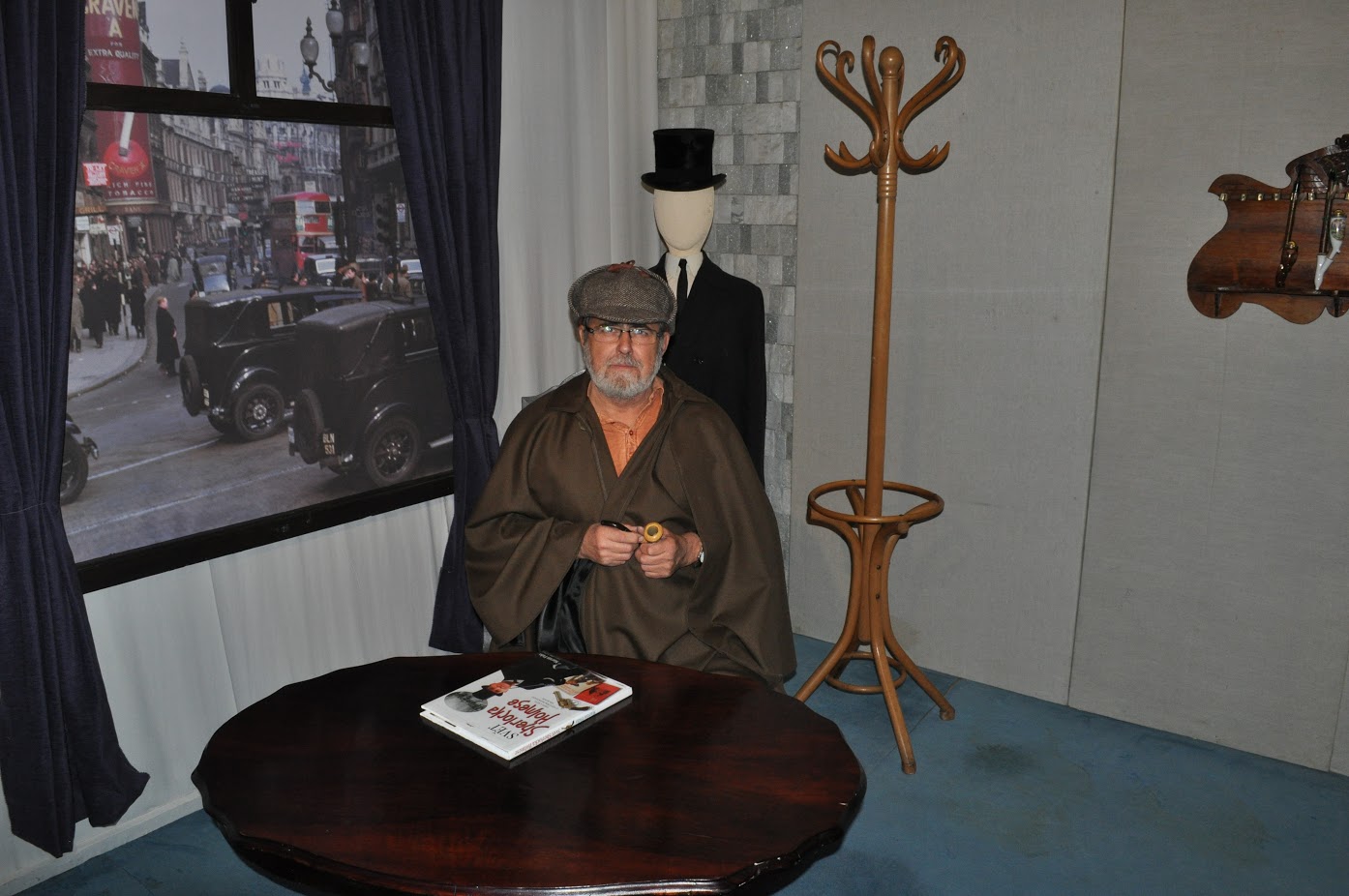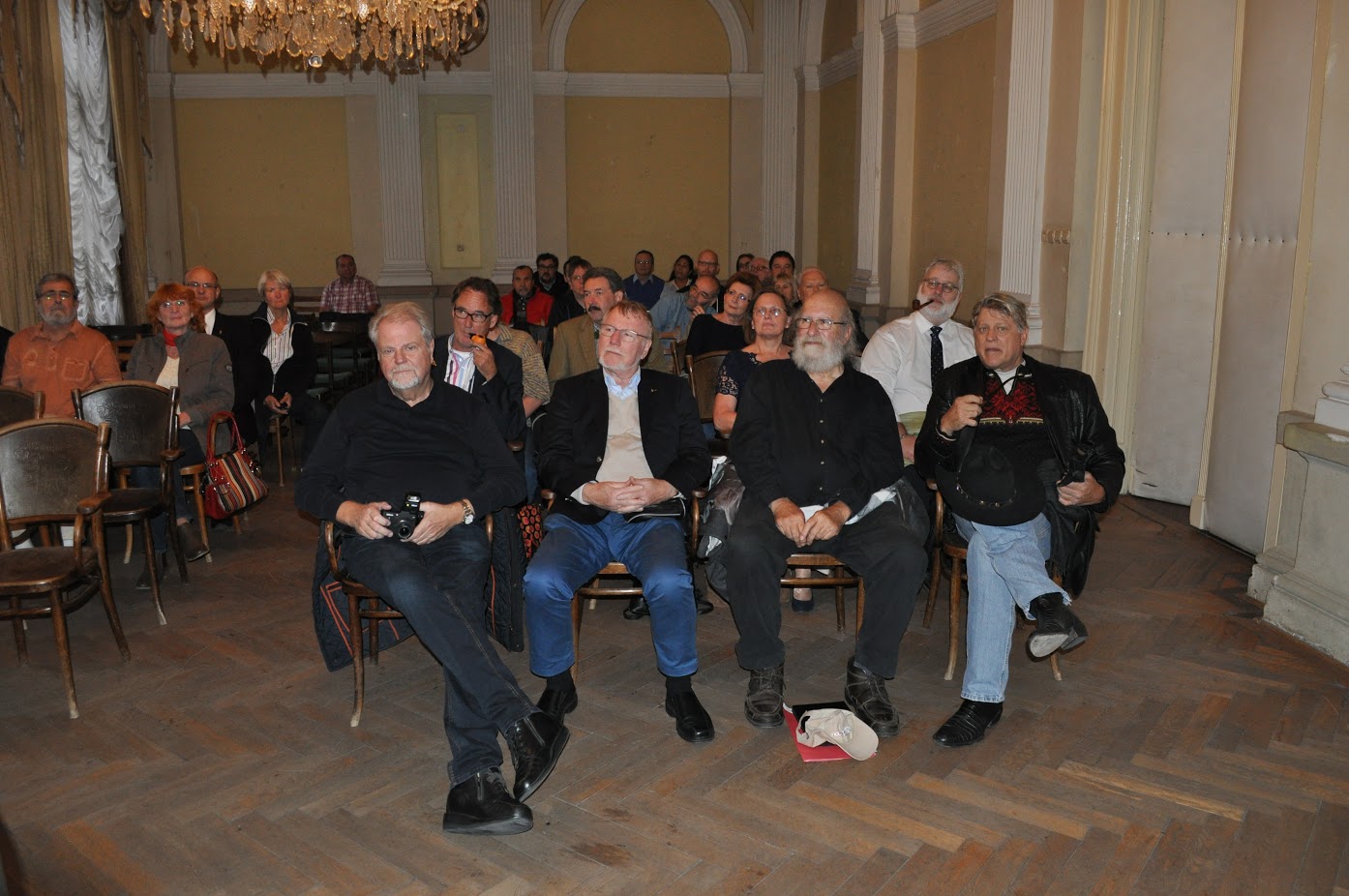 Dearest friends of NITRA Pipe Club, vice presidents Maros, Igor and Michal,
As president of the CIPC I'm grateful to the Slovak / Nitra Pipe Club and its volunteers for organizing the ECP 2016 and doing such a fine job. BIG compliment to you all!
Many thanks as well to the mayor of Nitra and the CIPC president of Slovakia, dr. Josef Stanislav for their support.
There were over 300 participants, finding themselves in a very friendly and relaxed competition. They came from various countries of Europe, but also from Mexico, the USA and even from Japan. In Nitra, everybody made new friends / talked to old friends and enjoyed their tobacco pipes. The exhibition in the Nitra Museum, showing the culture of pipe smoking, was an excellent start of a wonderful weekend.
We look back with sweet memories and now we are on our way to Spain 2017. In the meantime be an ambassador of pipe smoking in your own country and make yourself visible on the CIPC website.
Looking forward to seeing you all and ENJOY!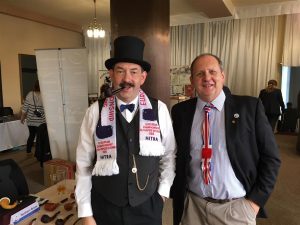 Cornelius C.N. Crans MA. – President of the CIPC.