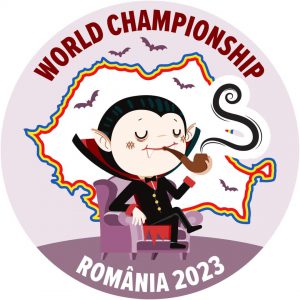 The 2023 World Championship will be held in Bucharest and expects its participants!
The Pipe and Cigar Club Romania warmly expects fellow pipesmokers to join in celebrating our friendship and our passion for pipes!
Program
Friday, the 6th of October – Presidents' Dinner.
The Presidents' dinner will start at 19:00. Provisionally, the location is Luna Cafe & Bistro (Viitorului Street No. 32).
Saturday, the 7th of October
The registration and exhibition will start at 9:00.
The CIPC Meeting will start at 10:00.
Gala Dinner – 19:00
All these activities will take place at Magic Place Events – Grant (155 Virtutii Street)
Sunday, the 8th of October
10:00 – 14:00 Registration and exhibition.
14:00 – 17:45 Competition
18:00 – 19:00 Award Ceremony.
You can check the website of the competition (we will let you know in a short time when the online payment system becomes operational).